Sarah Ferguson has become a grandmother again!
The Duchess of York has opened up about the newest addition to her family after her daughter, Princess Eugenie, welcomed the birth of her second son, Ernest, last month.
Sarah has revealed that when her daughter told her the name of her new arrival, she became overwhelmed with emotion and cried.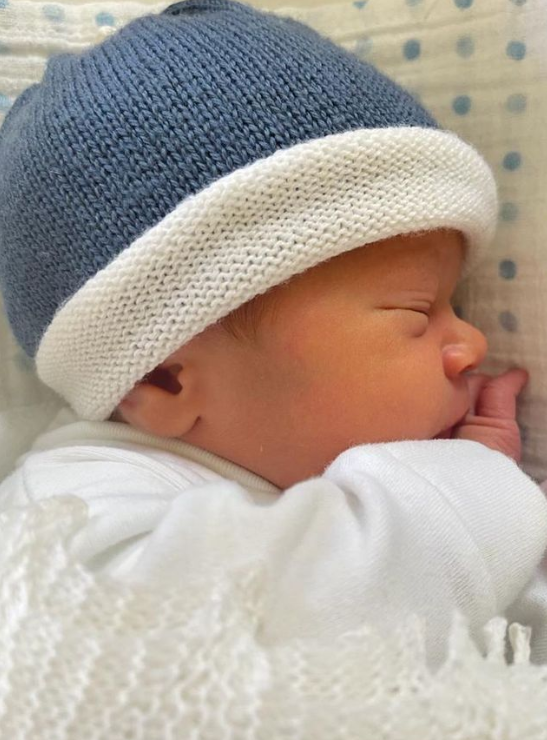 Speaking on her podcast Tea Talks, Ferguson explained her grandson is doing 'very well' and shared the sweet details of his moniker.
"He's a very, very seriously beautiful little boy. Of course everybody says that. Of course he is. He's done very, very well".
Sarah explained, "He's called Ernest George Ronnie. He's Ernest because George III's middle name was Ernest. Also because it's a fabulous name".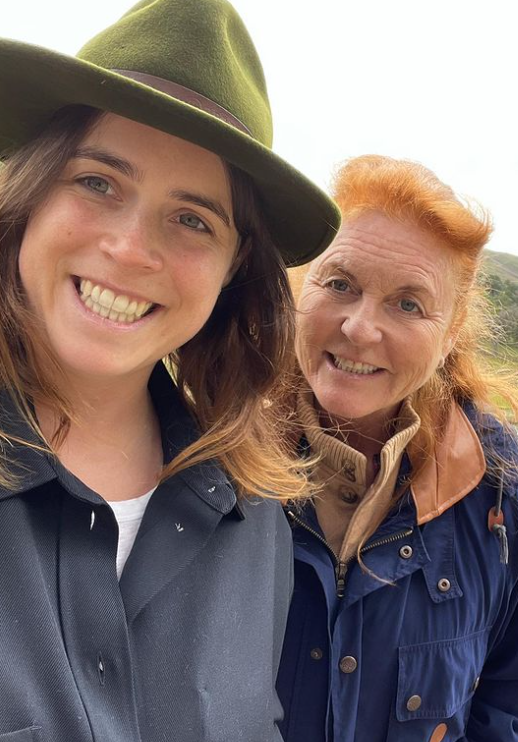 "Then George after Jack's father and Ronald, Ronnie after my father, which was really touching".
"When Jack and Eugenie told me, it was so moving that they had put my dad in there. It was very kind, I thought. Yeah, It made me cry, of course", she sweetly added.
The 63-year-old added that she got permission from Eugenie to talk about baby Ernest on her podcast "She said that I was allowed to say. Well I have to be very careful. I get so proud".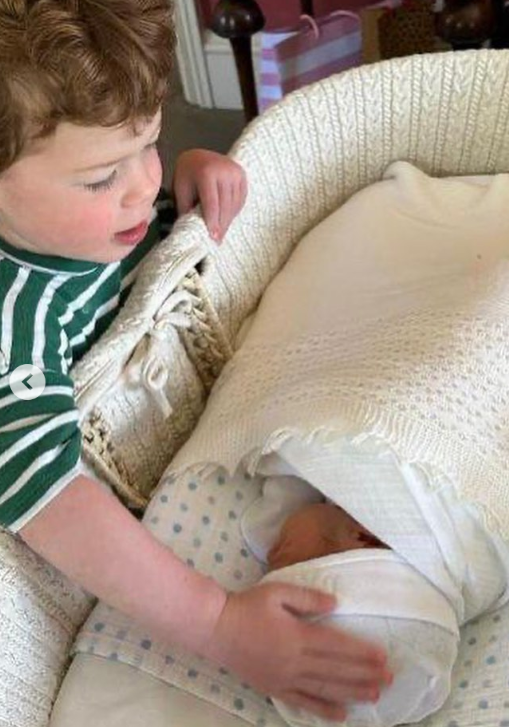 Princess Eugenie announced the birth of her second child with her husband Jack earlier this week.
Sharing adorable photos of Ernest fast asleep as well as with his big brother, August, to her 1.8M Instagram followers, Eugenie said, "Jack and I wanted to share the news that we had our little boy, Ernest George Ronnie Brooksbank on 30th May 2023 at 8.49 weighing 7.1lbs".
"He is named after his great great great Grandfather George, his Grandpa George and my Grandpa Ronald. Augie is loving being a big brother already", she lovingly signed off.