Sarah McInerney has revealed that she recently fell victim to a fraudulent text.
The radio presenter was speaking on her RTÉ Radio One Drivetime programme when she admitted that her bank account was almost robbed by scammers.
Speaking to her listeners, Sarah recalled how she received a text message from a company claiming to be eFlow, informing her that there were issues with her toll payments and sent her a link to click.
"I then realised I put in my registration number for my bank and my personal access code – and when I clicked 'send' on the personal access code I realised: 'What am I doing?'" the 42-year-old explained.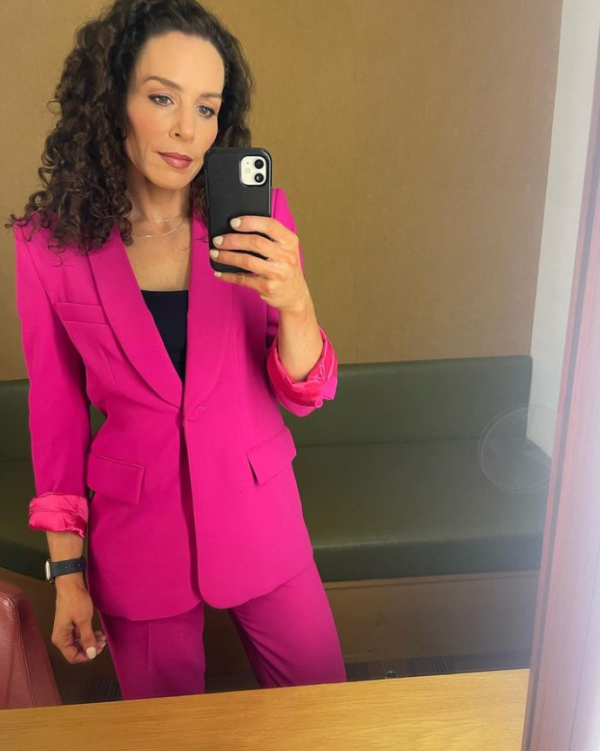 "The problem was I clicked on the link and entered way too many details because I was busy eating my dinner and watching a programme and also scrolling on my phone at the same time - the opposite of mindfulness basically is what I was doing," she admitted.
As the incident occured after 5pm, Sarah began to panic as she was unable to contact anyone from her bank.
"Now I'm in a situation where I know I have given my bank details, and access to my online banking account to somebody and I don't know how to shut it down," she shared.
"And I had to start Googling sort of frantically trying to figure out what do I do and I looked at the security page of the bank and it didn't tell me what to do in this situation if this happens to you after hours," she added.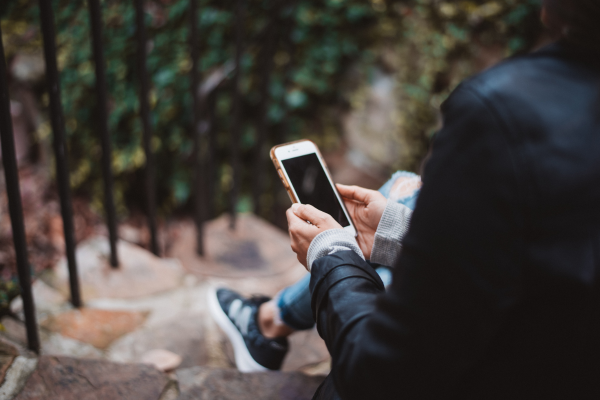 Shockingly, Sarah discovered that within 15 minutes, the scammer had attempted to make several transactions from her bank account.
Sarah's cautionary tale comes after Bank of Ireland sent out a fresh warning to customers earlier this month about the eFlow scam. Gardaí were first made aware of the scam back in February, but the number of incidents has increased in recent weeks.
"The numbers of fake eFlow websites has been steadily increasing – we're seeing anything up to 10 sites being set up by fraudsters in a day," noted Nicola Sadlier, the head of fraud at Bank of Ireland.