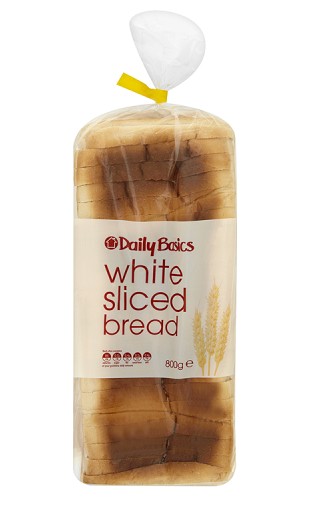 If you find you are struggling to stay afloat since the recent budget, or perhaps you just want a little extra cash in your back pocket (who doesn't?) then you'll be glad to hear SuperValu has pledged to help Irish shoppers make their cent go further this year by introducing their Daily Basics range. This new range features essential 'basics' to cover shoppers needs for everyday living and cooking, at an average 60% cheaper than big brands.
Daily Basics has been developed to help shoppers save money on household staples. You can enjoy a lovely fry on a Sunday morning with Daily Basics white bread (65c), eggs (€1.73), white & black pudding (92c), sausages (€1.29) and smoked/unsmoked twin packed rashers (€2.79).
School lunches can now be more affordable with Daily Basics brown bread (75c) and cooked ham slices (78c).
Non-food items have also been included in the range. Daily Basics fabric conditioner (€1.21) and kitchen towels (€1.27) are available, and now you can keep your fire burning with Daily Basics firelighters only 50c.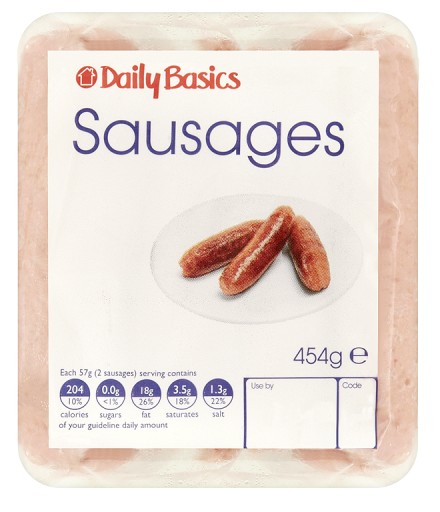 Commenting on the new range, Ray Kelly, Marketing Director, Supervalu, said "SuperValu puts the customer at the heart of the business and we know that shoppers want their budget to stretch further. Shoppers are looking for the "cheapest" items in certain categories, but still want quality products. Daily Basics has been developed to provide shoppers with affordable household staples at a quality they can trust".
SuperValu's Daily Basics range will be rolled out in stores from January 22nd and the full range will be available from July 2012.