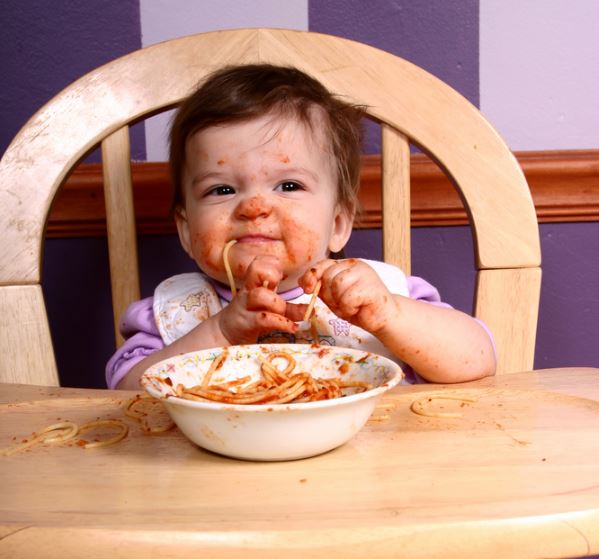 Baby-led feeding is something that has been tried and tested by mums all over, but for some reason has never quite managed to replace spoon feeding.
However, this is something that mum-of-three Aileen Cox Blundell is trying to change. She is in fact the only person in Ireland promoting this method, and her recipes are nutritious, creative and easy to follow.
What is baby-led feeding?
The method basically skips the use of the spoon and encourages your child to pick up their own food and feed themselves. While it might seem like the easiest way to let your infant make a mess, Aileen believes it allows toddlers take control of their eating as well as encouraging them to self-regulate and be more experimental with different types of food. One of the many benefits, is definitely the fact that, as Aileen says, you can eat your dinner as a family, without yours going cold while you spoon-feed!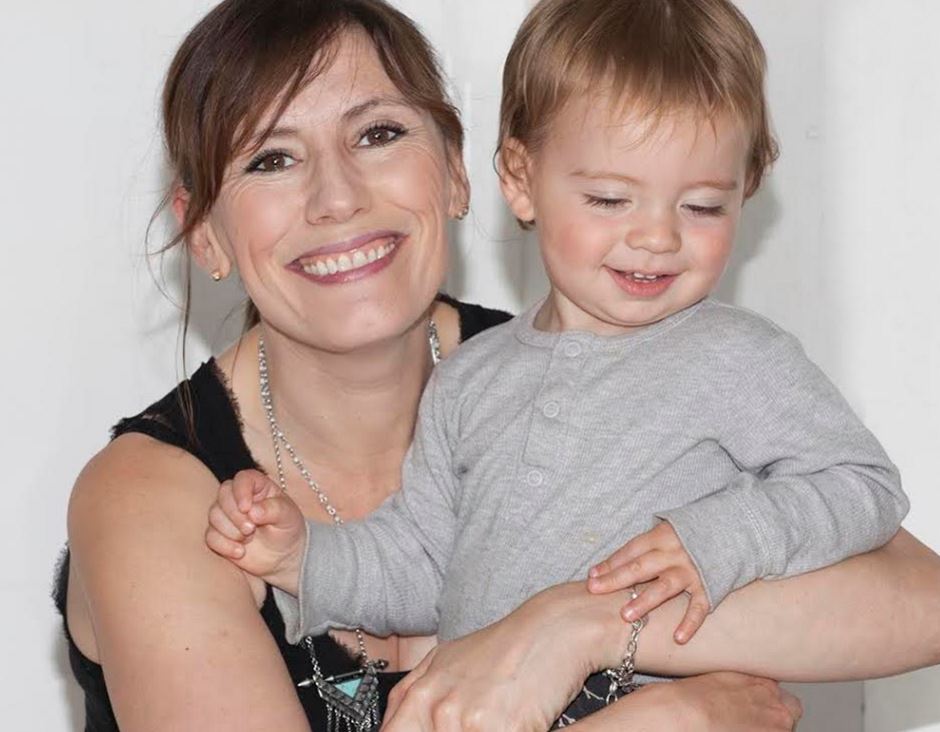 What makes Aileen different?
While she is following the same principles as Gill Rapley, Aileen's approach is to create healthy, easy to manage, nutritious recipes, without the use of any processed foods or refined sugars. Her website, Babyledfeeding.com, promotes healthy eating and cooking for both babies and kids; no spoons and lots of fun!
Aware of the dangers of processed foods and the huge obesity problem that we're facing as a country, Aileen decided that she wanted to create healthier alternatives to kids' favourite foods. In order to come up with recipes that she knew her kids would like, the mum-of-three would go into a grocery store, check the ingredients, and go home to see what she could replace the bad things with. She was also determined to ensure her baby, Oscar, had a healthy relationship with food from the start and began to create sugar-free, healthy recipes.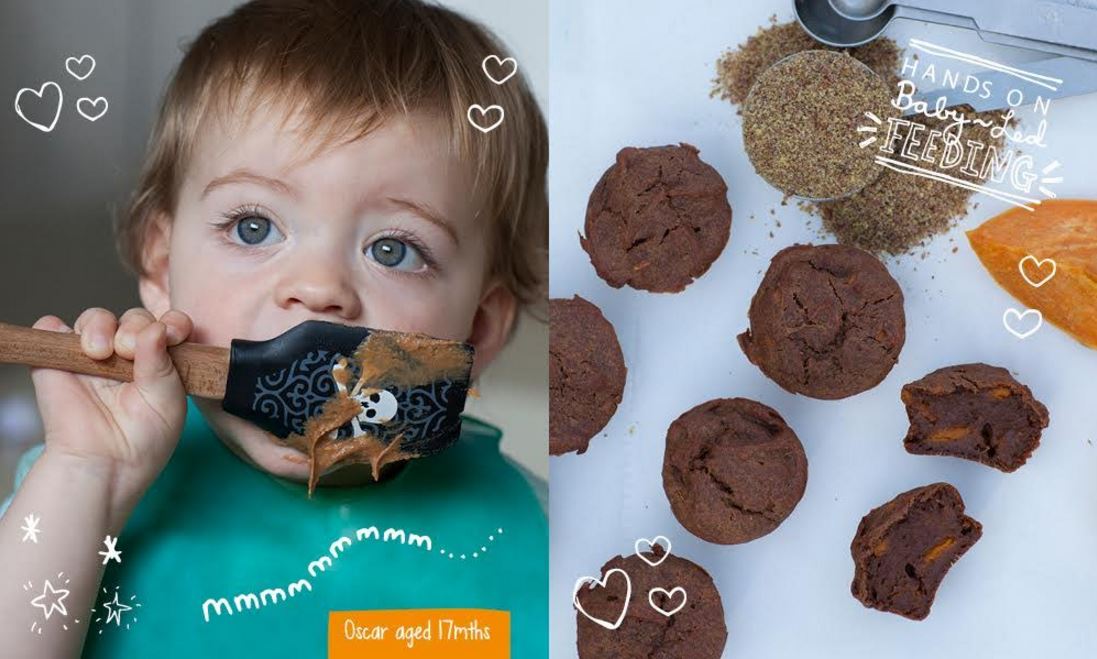 So what advice does she have for mums getting started?
Choose super soft foods starting off
To test if it is soft enough, squeeze the food between your index finger and your thumb
Only choose foods that you know your child can handle – always air on the side of caution
Only give harder, chunky foods when your child can chew
Never, ever leave your child on their own when they are eating
Don't be nervous; it's all about having fun and eating healthy food
For a fantastic list of recipes, head over to Aileen's website where you will be spoilt for choice!