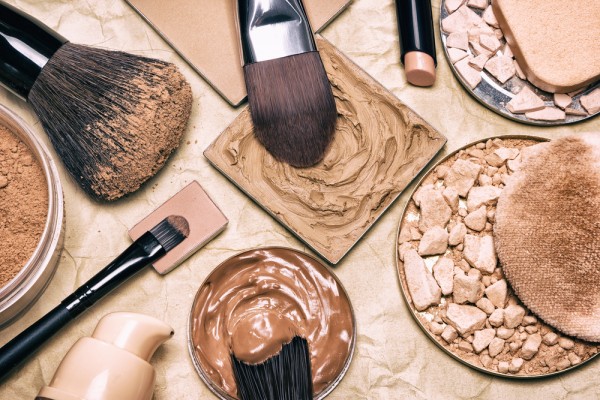 We all know the scenario; we're running late for work, a school drop-off or just coffee with friends when we try and slap some makeup on our faces in an effort to avoid looking like a character from The Walking Dead.
In our frantic state we drop the lipstick we hoped would distract from the fact we haven't had a full night's sleep in two weeks, and it slides right down the white blouse we decided to wear on today of all days.
You may think that blouse is doomed to a life of imperfection but with these simple tips you'll be able to erase any spills or smudges your makeup may have caused.
Foundation
If you're using an oil-free foundation, try rubbing some shaving cream into the material.
If the stain is proving more stubborn, try adding a little alcohol to the mix.
Lipstick
Lipstick is made with oils so make sure to use an oil-based cleaner to remove to stain. Liquid soaps to clean grease can be the perfect solution.
With a tissue and a small dollop of soap, blot the stain to lift the colour. Spray a little water (don't soak) and let it sit with the soap doing its magic for 10 minutes and rub away with a clean towel.
Mascara
Using an oil-free makeup remover, blot the area until the stain is lifted.
This simple trick should even work on waterproof mascara.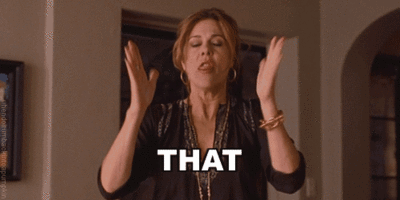 Nail polish
Nail polish remover is the answer to your prayers is you accidently spill some polish.
However, it can sometimes lift dyes out of your clothes so try a testing it on a smaller, less noticeable area first.
If it is successful, then make sure to throw your clothes in the washing machine straight after.
If remover is a no-go, then try hairspray instead.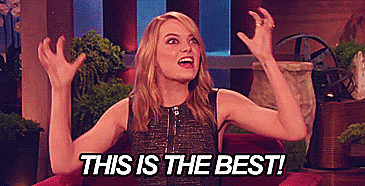 SHARE these top tips.