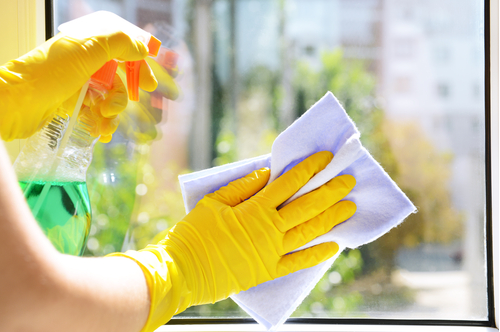 You've spent hours cleaning the windows or mirrors only to move away and notice the streaks. So many streaks! But what can you do to stop it happening in the first place?
If you are forever cleaning glass only for it to look worse than when you started, take note of these tips to stop it happening again and again.
1. Don't clean if it's sunny or windy out
While you might be tempted to clean the windows when the sun is shining, this can actually cause them to streak. This is because the hot sun or the wind can cause the water to evaporate before you've rinsed off any solution.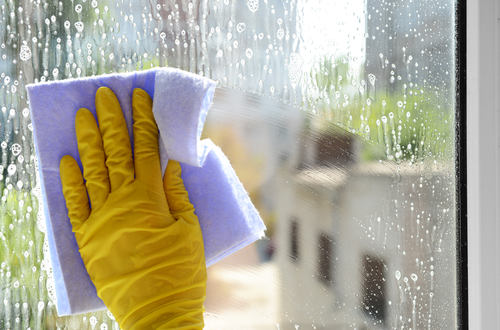 2. Use proper tools
Micro-fibre cloths, newspapers, squeegees and kitchen towel are all great at cleaning the window but just make sure you are applying the same amount of pressure all over to stop streaks.
3. What solution to use
From a mix of soap and warm water to store bought window cleaner there are plenty of solutions that you can use. However, the best way to stop streaks is to ensure the water doesn't evaporate before the soap or solution has been rinsed off.