Irish schools are developing contingency plans for pupils in case of nationwide closures. The nation has called for The Government to close schools and colleges to help avoid an increase in Covid-19.
According to the Irish Sun, some parents have been contacted about potential closures and are aware of plans for students if closures occur.
Teachers are developing homework plans that can be done remotely and scheduled study plans for students in exam years.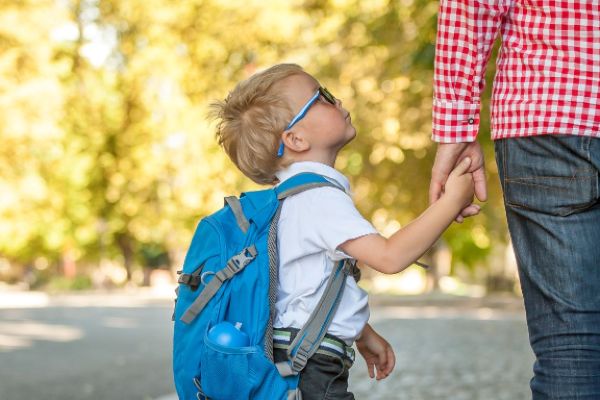 The Department of Education stressed that there are no current plans for large scale school closures at the moment.
Any decision to close schools will be made on public health advice.
More to follow.