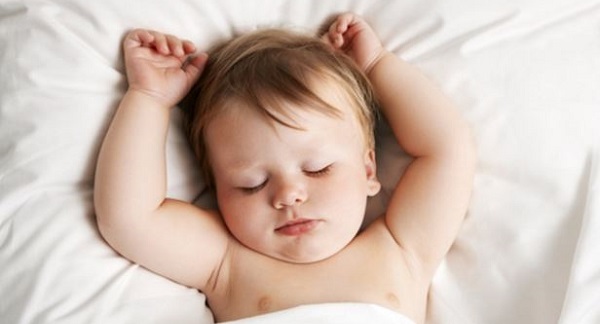 When it comes to soothing your baby, you'll try just about anything – but scientists are claiming to have found the ultimate secret to keeping your little ones calm.
According to a new study published in the journal Infancy this week, music is the key to settling and soothing your baby.
The study was conducted by a team at the University of Montreal's Centre for Research on Brain, Music and Language. It found that babies stayed calm for twice as long when listening to a song as they did when listening to someone speaking.
As part of the research, study leader Isabelle Peretz and her team observed 30 healthy babies between the ages of six months and nine months.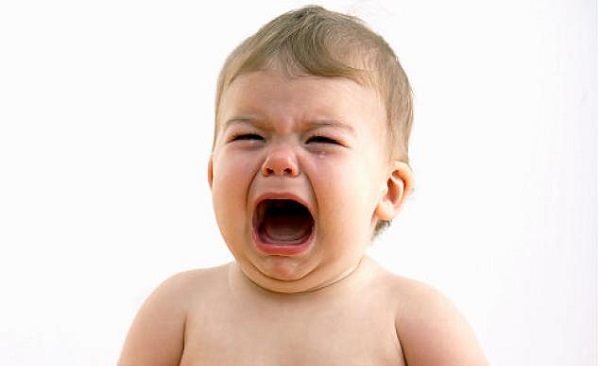 The team then examined how they reacted to recordings of adult speech, 'baby talk', and music. They played each recording until the child made a 'cry face'.
The statistics showed that the babies stayed calm for an average of nine minutes when listening to a song – double the time when listening to speech, and more than double when listening to baby talk.
Commenting on the findings, Peretz said: "Our findings leave little doubt about the efficacy of singing nursery rhymes for maintaining infants' composure for extended periods."
"Even in the relatively sterile environment of the testing room – black walls, dim illumination, no toys, and no human visual or tactile stimulation – the sound of a woman singing prolonged infants' positive or neutral states and inhibited distress," she added.