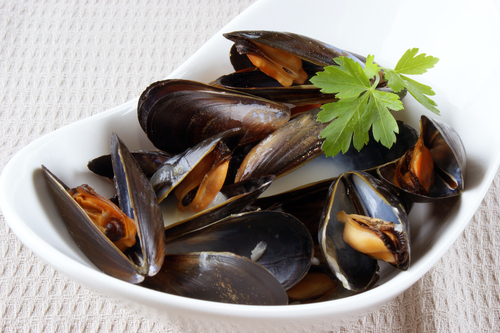 Wondering where to buy great quality seafood or enjoy a delicious seafood meal? Need help or advice when buying seafood? BIM Seafood Circle members have the answers.
The Seafood Circle was developed by BIM/Irish Sea Fisheries Board to support and champion retail and hospitality outlets that consistently deliver the highest standards of seafood and service to their customers.
There are three categories of membership – Hospitality, Seafood Specialist and Supermarket Seafood Counter – with 193 members this year.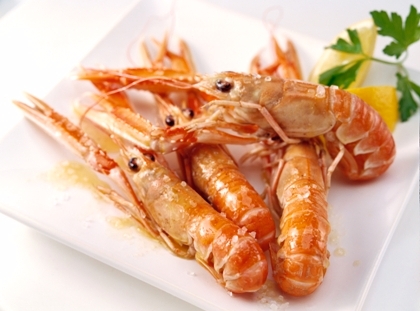 The Seafood Circle plaque is presented to members on an annual basis and BIM encourages customers to seek outlets with this badge of honour in order to be assured of the best seafood available.
New to the BIM Seafood Circle this year is the category award winners.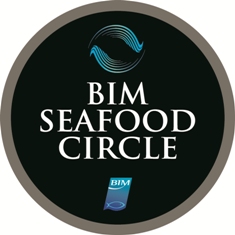 For more information on the programme and its elite members or to send us your valuable feedback please visit
seafoodcircle.ie