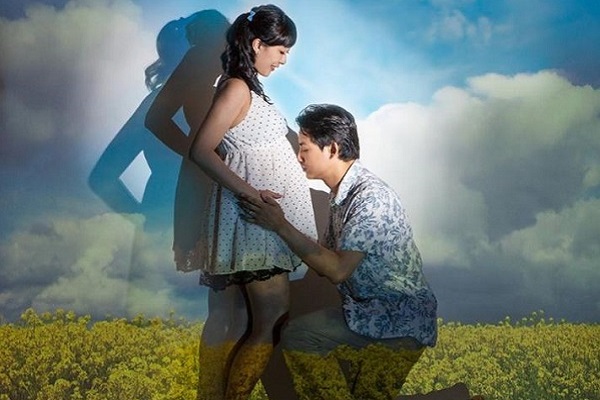 If you are currently struggling with postnatal depression, Kim Chen has a message for you: ask for help.
Kim, from Canada, opened up in a heart-wrenching post shared just two months after the death of his wife, Florence Leung.
Florence, who was battling postnatal depression, went missing back in November. She was found dead a month later, with police confirming that foul play was not a factor.
Florence was just 32 years old, and her son was only three months.
Kim has set up a Facebook page in honour of Florence, and he sent out a special message to other mums in her position this week.
"For all the new mums experiencing low mood or anxiety, please seek help and talk about your feelings. You are not alone. You are not a bad mother," he said.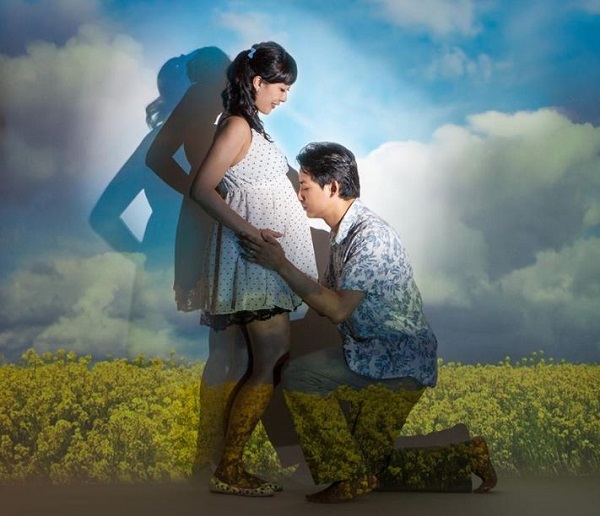 The dad-of-one then focused specifically on the pressure placed on mums to breastfeed exclusively.
"There NEEDS to be an understanding that it is OK to supplement with formula, and that formula is a completely viable option," he added.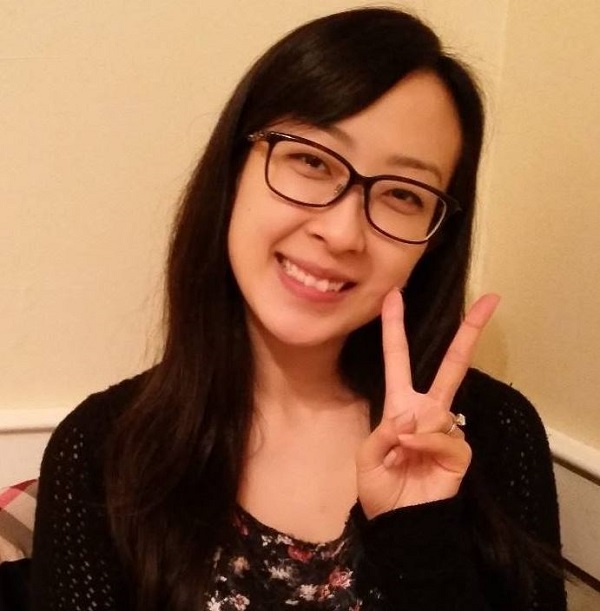 While Kim is 'living in survival mode' right now, taking it one day, or even one hour at a time; he gave a much more encouraging update on his little one.
"Our baby boy is growing well and [is] well taken care off. He is at a 90th percentile for height and weight, and smiles and laughs a lot!" he said.