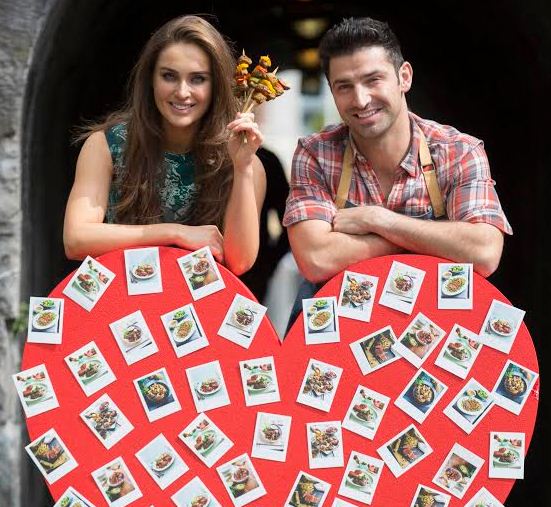 According to recent statistics, it certainly seems like we've become a nation of foodies who are constantly seeking the new and exciting on the food and drink scene.

Research carried out on behalf of Bord Bia highlights just how important this aspect of our lives is, with 78% of those surveyed revealing that they choose to use their time online to source new recipes and look for culinary inspiration ahead of various other interests.

With the Irish public determined to spice up their daily menus, it will come as welcome news that Bord Bia have launched the 'Lamb. Tasty Easy Fun' campaign.

Aware that the Irish public are currently seeking summer-friendly recipes which will impress and inspire family and friends, LA-based chef, Stuart O'Keeffe, offered expert advice at the launch of the fantastic new campaign, saying: "Lamb is such a wonderfully versatile and tasty meat, and a personal favourite of mine."

According to the chef, this mouthwatering meat and the array of fantastic new recipes are must-haves if you're hoping to impress while hosting summertime events over the coming months!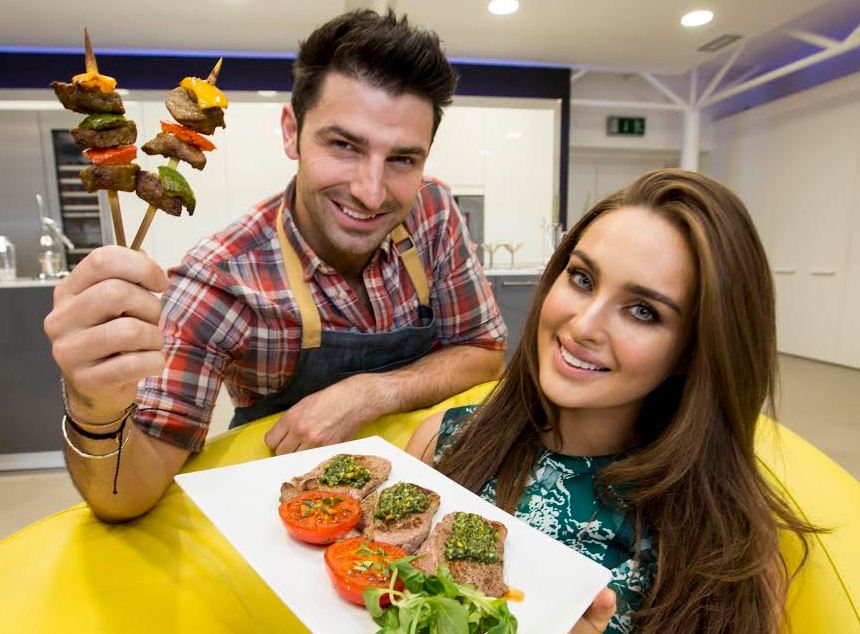 Hoping to inspire both current foodies and those with just a budding interest in cooking, Stuart goes on to say: "The newly developed recipes really showcase the different cuts available and the cooking styles that can be used to bring out the great flavour in the meat. What's more, lamb is perfect for the summer season as it can be barbecued or grilled and enjoyed al fresco."

In addition to highlighting the versatility of the meat, the campaign hopes to encourage the younger generation to include it in their daily diets by offering a plethora of fun and creative ways to cook and serve it.

If you are currently one of the 70%of people who follow well-known foodies on social media, why not check out the fantastic new recipes on offer and do some impressing and inspiring of your own!