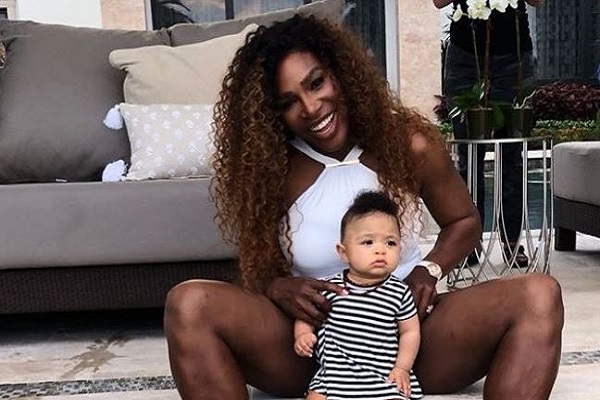 Serena Williams has been open and honest about motherhood since she gave birth to baby Alexis last year.
Life has been extremely different since the doting mum and husband Alexis Ohanian welcomed their first daughter on September 1.
Serena admitted she believed everything would just fall back into place after her baby girl was born. She told EuroSport: "I was just living in this world where I thought it would just automatically come together."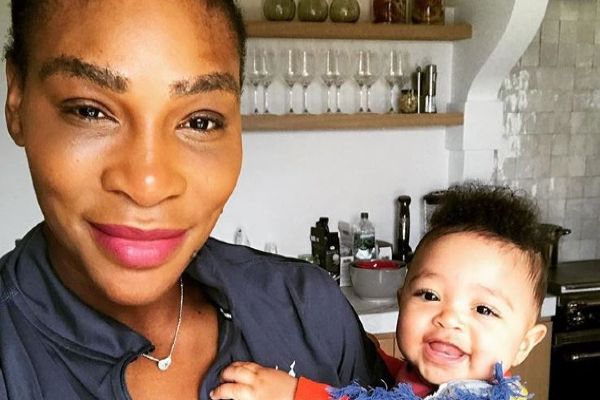 The tennis champion opened up about the pressure felt by new mums due to society and their expectations.
"I think society puts it out there that you'll just kind of snap back and that's just a myth," she stressed.
Serena said it is vital for new mums to remember they're not superheroes. You can only ever do your best and remembering that your best is good enough is key.
She highlighted the dangers of social media which feeds us unrealistic portraits of life as a mum. What we see on Instagram or Facebook isn't the complete picture. People share their best bits on social media, but they don't share the 4am feeds or the constant tears or the pjs covered in baby sick.

"I feel like it's important for women to know that it doesn't happen like that in the Instagram world. But in the real world, it takes a while for your body to come back," the mum continued.
Every mum's timeline is different. Some might return to work after a handful of months, whereas others may wait years until they're ready for the career world again.
The same goes for body image. No two bodies are the same, so why should we compare ours to the mum who lost all her baby weight after a month?
Serena added: "Not only that, mentally and physically and dealing emotionally with providing for another child, it's a lot that goes into it."
Serena's constant honesty about motherhood is both refreshing and most importantly, it is reassuring, especially to new mums out there who are feeling the pressure to be 'perfect'.