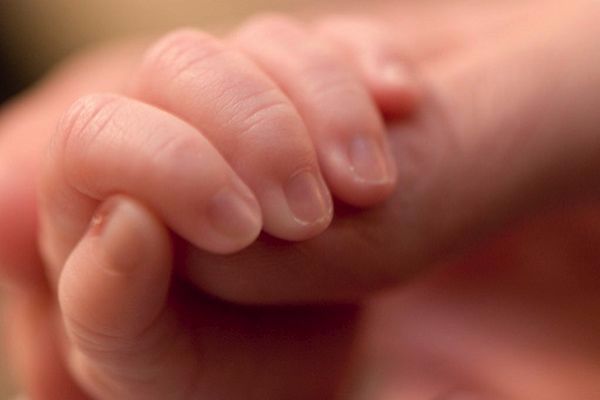 A video of a mum holding her tiny premature baby for the first time since birth is tugging at the heartstrings of parents of preemies around the world.
Mum Jessica gave birth to her premature baby boy Hugo ten weeks early by C-section and the tiny tot had to be rushed away to NICU for special care straight after birth. Jessica only saw him briefly before he was taken away while she recovered from the surgery.
The new mum had to endure an agonising 60-hour wait before she was reunited with her little one.
In the video, Jessica is visibly emotional as a nurse places Hugo in her arms. The tiny baby snuggles up to her chest while she gently strokes his back with one finger.
"Oh, baby boy," Jessica welcomes her newborn. "Hello, sweet little man," she says as she caresses little Hugo tenderly.
The tiny baby is attached to several tubes but looks completely at ease in his mother's arms. Jessica's relief at being able to finally see and hold her little one is palpable.
The person who filmed the video wrote alongside it: "I took this video hoping to catch a moment, never did I anticipate seeing the exact moment that she fell completely in love with him. The bond between mother and son immediately solidified.
"I hope that this video can show people that love is the most important thing in anyone's life. Without it, we will simply exist when the goal is to live".
The video was shared to the Facebook page Love What Matters where it has had an astonishing 8.6 million views so far and 139K reactions.
Several mums of premature babies shared their own experiences underneath, explaining how much they could relate to Jessica's instant bond.
"My daughter was 11 weeks early. It was hours after she was born before I was allowed to hold her. And after there were only certain windows of time I could hold her. It is very tough. This is beautiful," one wrote.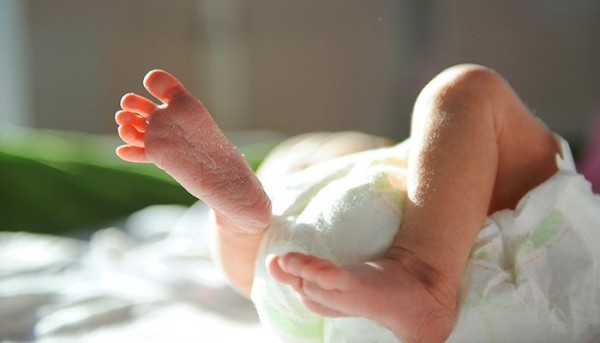 While another said: "Omg so lovely it brings back memories for me my son was 3lbs 11ozs and I didn't get to see him as he nearly died, had to have an emergency C-section and I didn't get to hold him for six days.
"He also has many illnesses now one of them being autism and ADHD, but I wouldn't change a thing I love him for the way he is, your son is gorgeous".
Such a beautiful moment, we hope you like it too mums.