Harper Beckham got her blonde locks chopped off this weekend and we are in love with her new do.
Mum Victoria Beckham documented her youngest child's hair transformation on her Instagram story and we have to say Harper is looking as cute as ever.
Hairdresser Luke Hersheson gave Harper a stylish French bob on Sunday.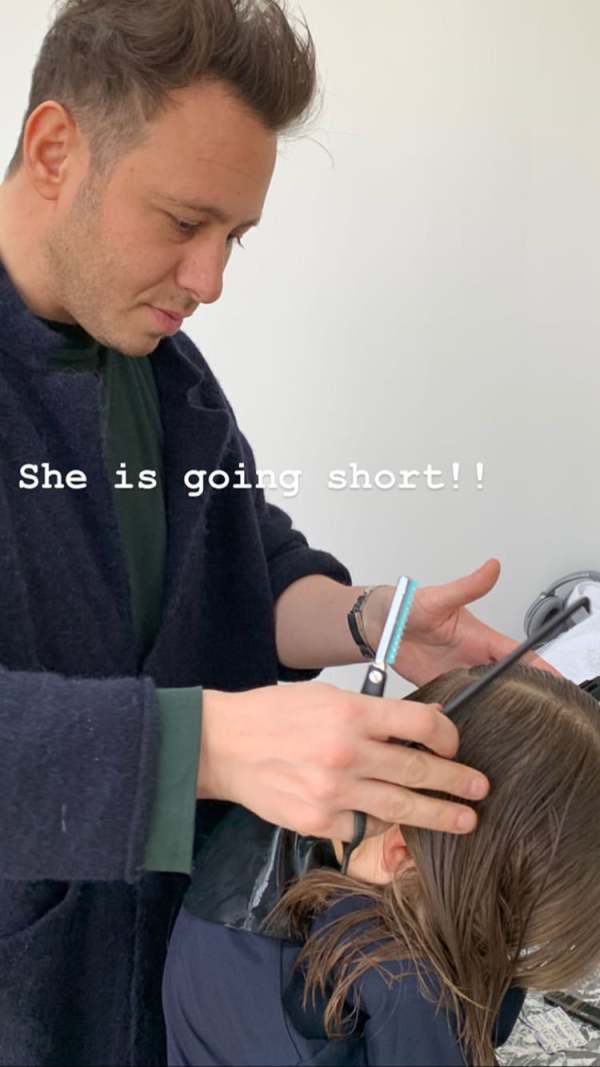 Luke even gave the youngster a sleek fringe.
Victoria captioned the videos: "Super chic Harper, She is going short."
The fashion designer shared a final shot of Harper's new haircut and couldn't help but gush about her darling girl's new look.
She said: "Beyond cute, this haircut is everything."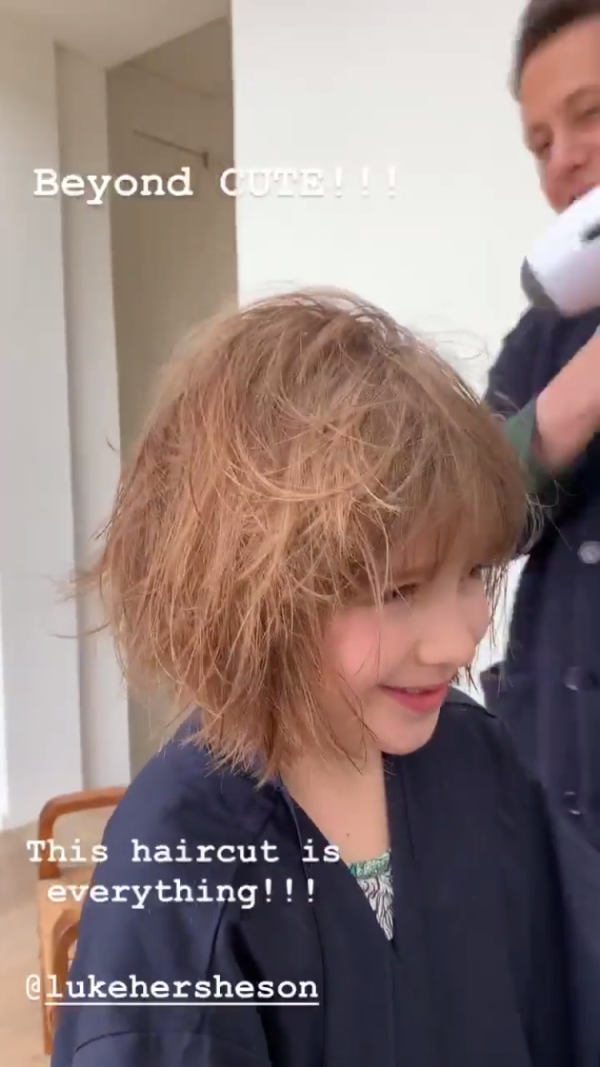 We're not sure if dad David Beckham will be too impressed with Harper's haircut. He has previously admitted that he never wanted Harper to cut her long blonde locks.
He even told wife Victoria that they shouldn't cut her princess' hair.
"About a year ago, my wife said: 'Maybe we should cut Harper's hair.' And I was like, 'No! We need to grow it. Do. Not. Touch," he told Yahoo News.
Earlier in the summer, David posted a photo of him cutting Harper's hair and he wasn't one bit pleased.
He captioned the photo: "Someone's happy and someone's not so happy but I didn't think it was possible for this little one to look any more beautiful."

We love Harper's shorter-do. The seven-year-old looks just as adorable as she did with her super long locks.