Zooey Deschanel welcomed her first daughter, Elsie, last year, and the 36-year-old is still clearly loving life as a mum as she gushed about her little girl on a recent appearance with Ellen.
Talking about 14-month-old Elsie, the New Girl star explained how her little girl is obsessed with hats.
"My mom wears hats a lot and we had dinner with her and as soon as my mom came out, my daughter said, 'hat! hat!" Zooey told Ellen on The Ellen DeGeneres Show.
"I think she's really proud that she recognises that and if she walks in my closet, the hats are on the top shelf and she'll point to them."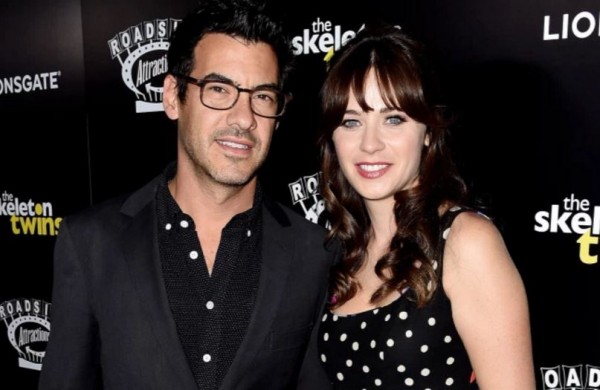 However, it seems little Elsie is obsessed with the word 'hat' rather than wearing them and doesn't actually like them!
In fact, the little girl, whose dad is Jacob Pechenik, prefers to wear bows! Kids, are a odd little bunch, aren't they?!
But hats is not the only word that Elsie loves to say; according to Zooey, the youngster loves to say "all the important things" like: apple, cheese and crackers!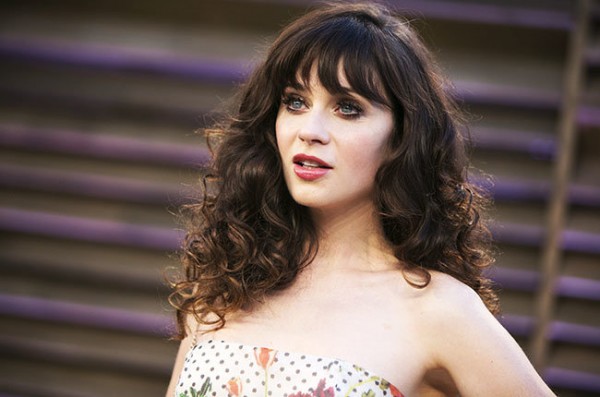 Zooey has taken a real relaxed approach to parenting and previously said that the pressure on women to look a certain way after giving birth is "ridiculous".
"To expect someone to look like her pre-baby self immediately is odd. Because you just grew a human and then birthed that human — there's a lot that needs to go back to where it was. All your organs move around, for Christ sakes!" the 36-year-old said.
Does your little one have a "weird" obsession with anything? SHARE it here and be in with a chance of winning €250.
SHARE your child's favourite words!