Are you dreading carrying all those heavy shopping bags around town during your hectic Christmas shopping trips?
We have found the answer to all of your bag-related woes, and it's for a good cause too.
Breakthrough Cancer Research have announced that Cork city centre's Shop 'N' Drop Christmas Shopping Valet Service is kicking off this Saturday.
You can now enjoy a meal, a trip with your family or just a chaotic last-minute shopping spree without being weighed down.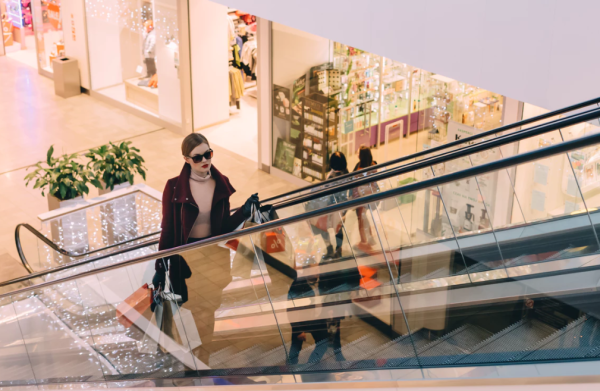 Shoppers can leave their shopping bags at the secure Shop 'N' Drop while they enjoy their trip around the city during the festive season, without the added baggage.
The service asks for a small donation from shoppers on behalf of Breakthrough Cancer Research and supported by the Cork City Centre Forum. The service is in aid of vital cancer research programmes happening in Cork.
This is the first ever shopping valet service in Cork, and is located at 1/2 Cook Street, off Patrick Street and opposite Opera Lane.
Breakthrough Cancer Research CEO Orla Dolan commented; "Cancer touches us all and your support helps us bring life-changing treatments from the laboratory to patients".
The Shop 'N' Drop service will open to shoppers on Saturday December 8 until Sunday December 23, so there's plenty of time to get all your presents sorted.
The service will be open from 11-7pm Monday to Saturday, and the Sunday service will open from 12 – 5pm.
Enjoy a bag-free day out in the beautiful city of Cork for a great cause.