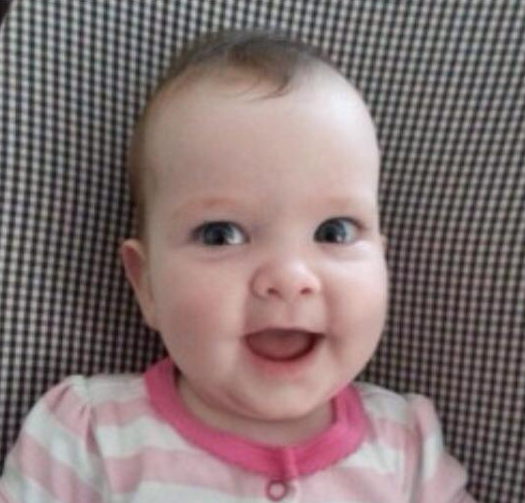 An Irish family living in Doha, Qatar, suffered a terrible tragedy in May of this year when their baby was involved in a horrific accident.
Elizabeth Soffe was asleep in her cot when the air conditioning unit above her caught fire. She was just six months old at the time and suffered terrible injuries. The little girl has since been moved by medivac to Birmingham Children's Hospital in the UK where she is receiving specialist treatment and is being given a chance to survive.
Elizabeth will need to stay in the UK for possibly a year and her mum, Sinead, dad, Liam, and three siblings moved over to be near her. They are staying at The Ronald McDonald House so they can be close to her.
Elizabeth has undergone 25 surgeries, including
skin grafts using her own skin, skin from donors and synthetic skin.
to treat burns to 60% of her body and t
he family, who lost all of their belongings in the fire, are trying to raise much-needed funds to pay for ongoing medical bills,
She will require very specialist care for the rest of her life and the Baby Elizabeth Fund has been set up to help with covering the costs of this care.
For more information and to donate to the cause, click
here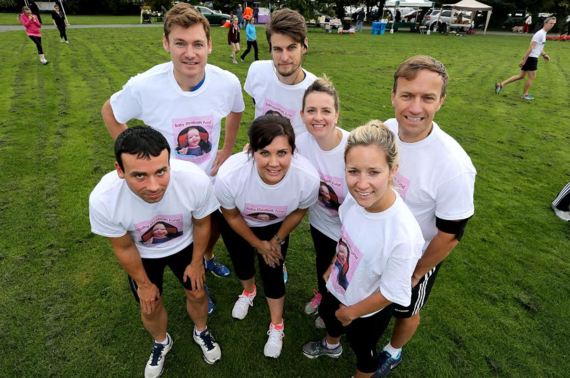 On the 27th September, former European champion sprinter David Gillick and a number of GloHealth team members took part in a special 5km run in Marley Park in aid of the charity.