There's nothing more annoying than thinking you've found the perfect name for your little boy that's on his way and then suddenly…you're seeing that name everywhere.
Actors' names in credits of the movie you watched last night, your neighbour's nephew whose visiting this weekend, the till assistant in the supermarket – how did this name seem so unique to you before? How did you not remember that you already know someone with that name? You picture him walking into playschool the first day, one of three boys with the same name and are stumped.
But fear not! We've compiled a list of thirty gorgeous and unique names that will be sure to make your little man stand out in the crowd! Browse below and save your favourites!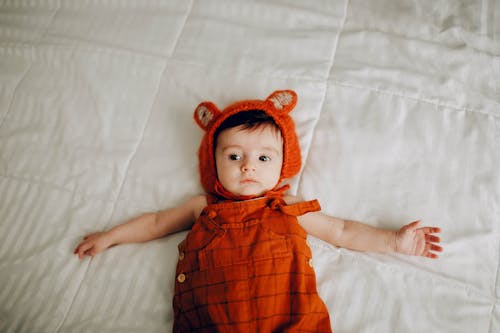 Emeric
Aldin
Marlowe
Hutchin
Elio
Samson
Felix
Rufus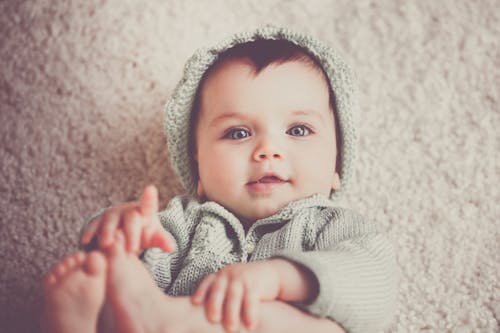 Tarquin
Beckett
Theon
Ambrose
Roman
Hawthorne
Adler
Finley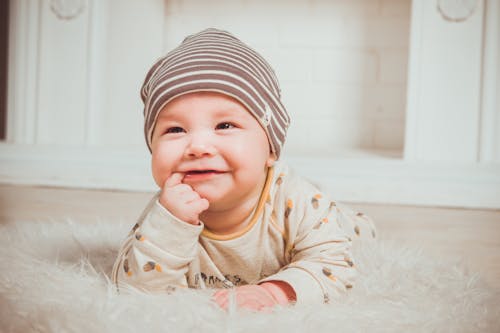 Luca
Sanders
Albion
Jonah
Ari
Reagan
Alistair
Emory
Robin
Asa
Remy
Nolan
Benedict
Nico
We love all of these! Which ones are your favourite?