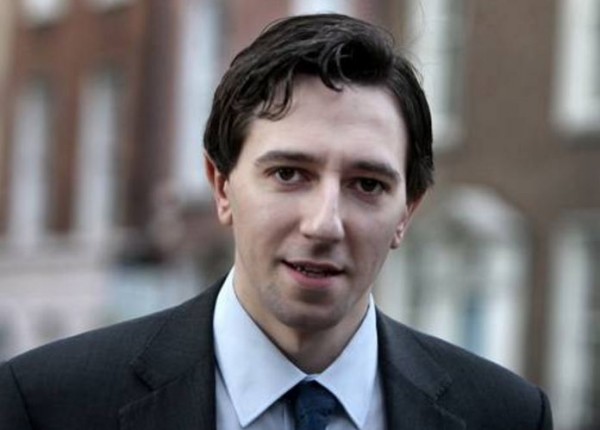 If you have been following the journey, many will already be aware of the backlash the new national children's hospital has received ever since it was declared that it would be located at St James's Hospital.
There has been plenty of opposition and concern expressed, with many claiming overcrowding, lack of potential for expansion and being 'land-locked' as reasons to choose Connolly Hospital as an alternative.
However, a collective group made up of The Children's Hospital Group, the National Paediatric Hospital Development Board, Our Lady's Children's Hospital, Crumlin, Temple Street Children's University Hospital, the National Children's Hospital, Tallaght and St. James's Hospital have unanimously stated that the planned location is the right place.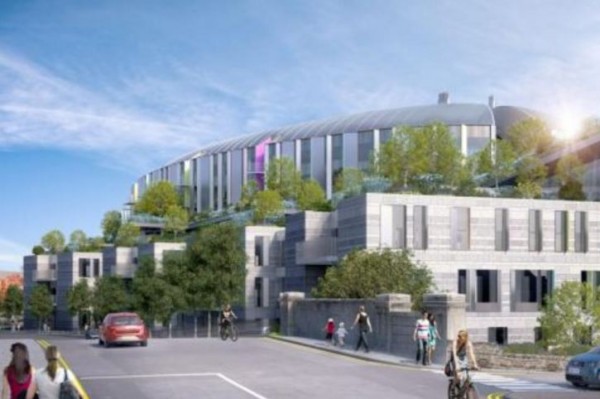 And now Minister for Health Simon Harris has rejected plans to move the hospital to Connolly.
According to the Irish Times, the Minister told the Oireachtas health committee that moving would lead to a delay in developing the hospital and "that construction inflation would be likely to have a significant impact on project costs".
Further explaining his reasons for rejecting the proposal to move it, he continued: "Together with lost expenditure on the project to date, that could offset much if not all of any savings to be obtained from building on a greenfield site."
"That is the best case scenario. The truth is that such an application would have no guarantee of success."
"And let us not forget that An Bord Pleanála's report ruling on the planning permission for the hospital rightly referred to congestion on the M50, and seriously called into question the view that unfettered access to the Connolly site and to on-site car parking can be accommodated."