Simon Harris has spoken out about an anti-austerity protest that took place outside his family home in Greystones over the weekend.
Protesters gathered around outside the Minister for Health's home on Sunday, February 10.
It is believed that up to 20 people were involved in the protest outside his house.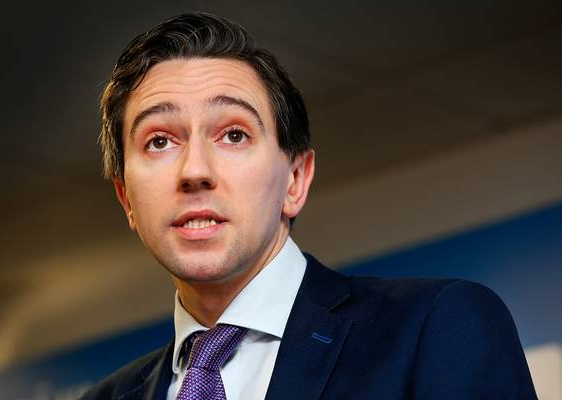 The dad spoke to the Irish Independent about the incident. He said that his wife and three-week-old daughter were also in the house when the protest took place.
He said: "Obviously my number one priority is the safety and the well-being of my family. It was obviously a very frightening experience for them. Thankfully everyone is OK but a little bit shook."
The Minister for Health also thanked An Garda SÍochána for their help and for making sure that both his wife Caoimhe and wife Saoirse were safe.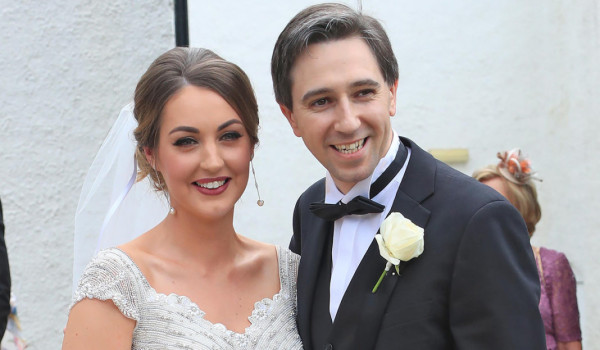 It is understood that the protestors claimed Mr Harris had 'neglected' his position as Minister for Harris.
They said the reason for the protest was against "corruption, austerity and evictions".
There has been a huge uproar on social media following the protest.
One Twitter user wrote: "Simply can't get my head around Health Minister Simon Harris and his wife and tiny baby daughter being trapped in their home by anti-austerity protesters today."
Another said: "Protest at State buildings if you wish, not family homes. That's intimidation, not protest."
"Disgusted by the group who gathered outside Simon Harris' home. Only a bunch of thugs would target a first-time mother and her baby, less than a month old, and trap them inside. The man has a right to feel safe in his home, like the rest of us," another wrote.