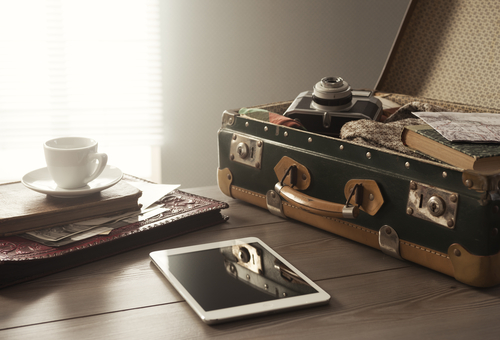 Just because you don't have a lot of money to spare, doesn't mean you have to resign yourself to the fact that you can never go on a family holiday again.
While they can be expensive with many families spend a year or two saving before finally enjoying a break for a week or two, if you prepare properly you'll be able to head away without having to break the bank.
1. Skip the tourist attractions
Unless you have a huge interest in the history of the city you're in, don't just visit a tourist attraction to tick it off your list. This is where you will spend the most money and for the most part it can be a waste.
2. Eat al fresco
If you're in an apartment you can shop in the local grocery store and make your own food, eating out a couple of times to relax. If you're in a hotel you can make sandwiches out of the free breakfast and enjoy your lunch in the local park.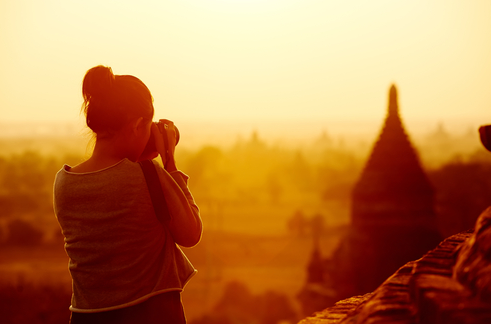 3. Go off-peak
Considering flights and accommodations goes up in price when the kids are off school, if can be hard for families to head away. However, if you're clever about it you can still enjoy a budget-friendly trip. Head to sunnier climates during the autumn or spring midterms – they are guaranteed to be cheaper than during the summer – and embrace the weekends with a staycations.
4. Consider going with another family
The more of you that travel together the better the chance you have of getting discounts or even splitting the cost down the middle. Why not rent a villa or even an apartment – splitting the cost equally means you'll all benefit.
5. Stay with friends
If you're lucky enough to have friends in far flung places use this to your advantage. The price of accommodation can really set you back budget-wise but if you don't have to worry about it you'll be able to go away when you want!