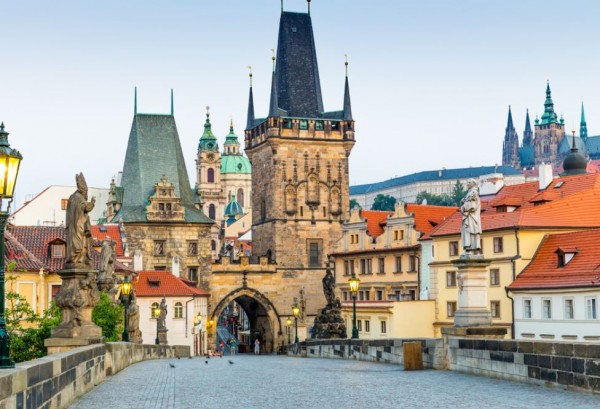 Thinking of heading off on an autumn break somewhere nice but can't decide where to go?
Well, if you are after something cheap and cheerful with stunning scenery and good food, Prague is for you.
With fairly inexpensive flights to and from the city, you'll be mad not to go.
1. The weather is perfect for those who aren't too keen on the heat
The later into to the season you leave your visit the colder it will be.
2. There are fewer tourists
Most people will visit Prague during the summer to enjoy the beer gardens and warm temperatures, so it is quiet enough during the autumn, before visitors start heading over for the Christmas markets.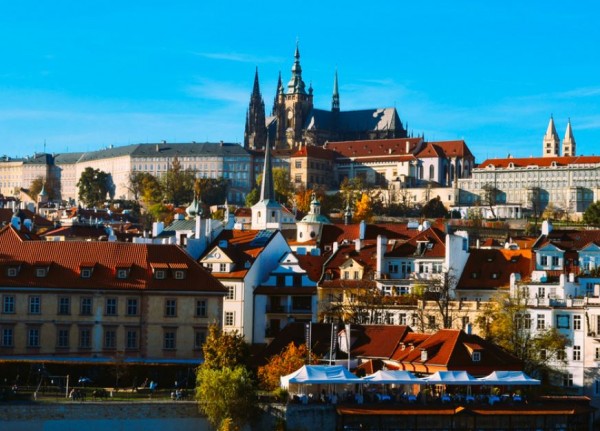 3. Accommodation is usually cheaper
As you are travelling during the off-peak season you will find accommodation a lot cheaper during the autumn.
4. The ever-changing autumnal landscape is breathtaking
Simply walk around and soak it all in.
5. There are plenty of music festivals to keep you entertained
The Prague Autumn International Music Festival 2016 takes place throughout the month of September.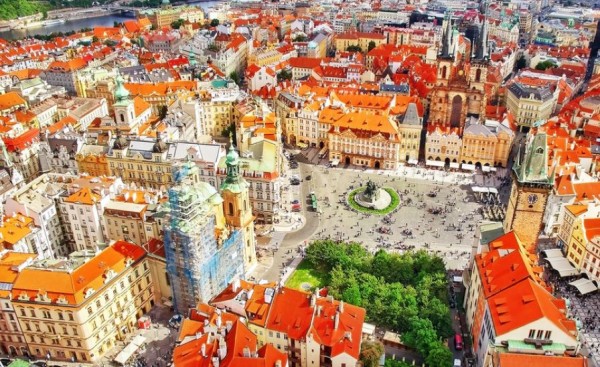 SHARE if you love these reasons!