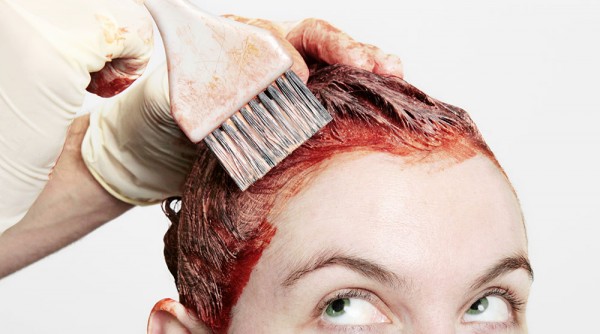 Bright and vibrant hair colours have been a huge hair trend for the last two years and with new additions like denim and 'greige' hair, this oh-so-popular style is going nowhere.
But the reality is, most of us either don't want to commit to getting such a wild colour or can't because of our jobs.
Well we've got some pretty amazing options for you that will keep your wild side under wraps.
1. This rainbow layer
2. This peacock inspired balayage
3. This hidden galaxy
4. These vibrant roots
5. This mermaid style
6. This tie-dye masterpiece
Some of these looks are closer to works of art than just regular hair colours but they are all amazing.
And we'll keep them our little secret.
SHARE these secret hair colours.