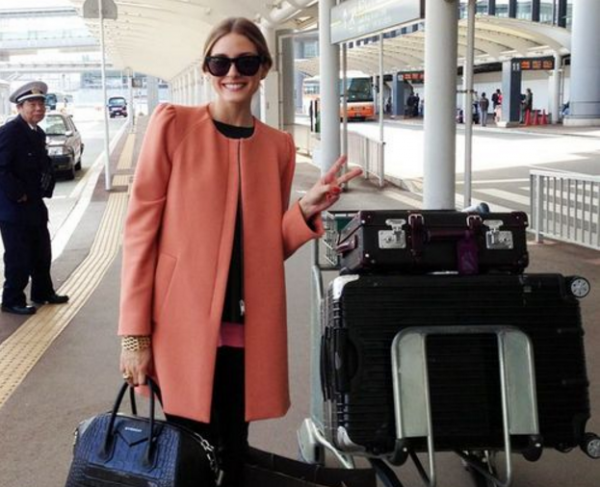 So as the summer months draw ever closer, we're starting to think about what we need to pack for our well-deserved holiday.
While you probably have a hold of the clothing side of things, there are some items you never even knew you needed that will soon become your travel essentials.
We've got some travel accessories that should be on your must-pack list.
1. Electronic luggage scales
We're so sick and tired of the stress heading up to check in our luggage thinking "Am I under the limit?"
Holidays are all about relaxing and letting go of your worries.
So do yourself a favour and pick one of these electronic luggage scales up, they will make your trip a whole lot more stress-free.
2. Jacket gripper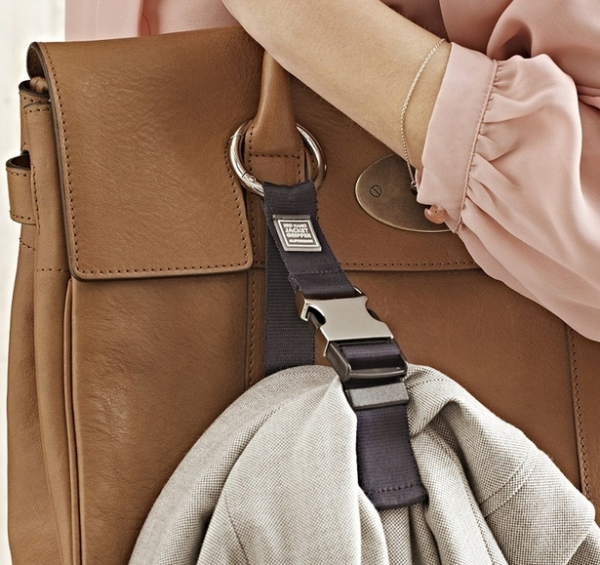 So this might sound a little silly, but this is so handy you'll probably start incorporating into your everyday life when you get back from holidays.
We are so used to the ever-changing weather here that we always want to bring a jacket with us even if we're in the Mediterranean.
But it can be so annoying when you end up carrying it everywhere.
Enter the jacket gripper.
Just look how convenient that is… into the case it goes.
3. Colourful luggage tags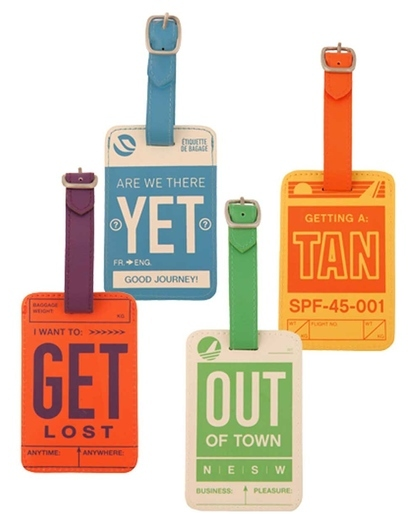 While we love how sleek and sophisticated a matching black luggage tag looks on our lovely black suitcase, it really becomes a nightmare when you're trying to figure out which case is yours on the conveyor belt.
So to prevent you from picking up a stranger's suitcase by mistake get yourself some super bright luggage tags that you will see coming from a mile away.
And if you love some colour in your life, your best bet is to get a super colourful suitcase that way it'll be impossible not to see it.
4. Waterproof phone case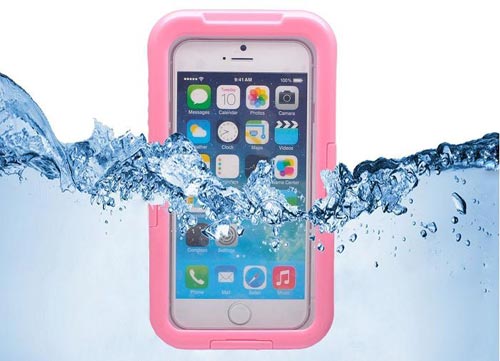 While they're not the cheapest in the world, a waterproof phone case is a serious must-have if you're heading anywhere near the water or even somewhere with a hotel pool.
While the homemade sandwich bag trick you find on Pinterest might save you some dosh, it really isn't a fool proof plan.
This waterproof phone case will save you the heartache of trying to find a bag of rice in the hopes of fixing your phone.
5. Packing cubes
While it might sound like a gimmick, packing cubes will change your life… or at least just the way you pack.
We love being able to separate our clothing into different pouches making it so easy to find everything in the mornings.
It also means you won't have to do a big repack on your last night away as everything will already be organised.
Make sure to pick up the shoe bags too, otherwise you'll be finding sand in your clothes for weeks.
6. Travel adapter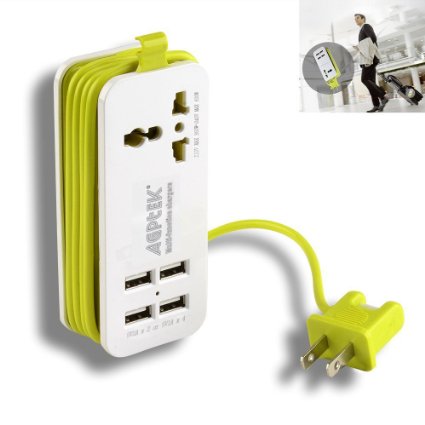 We're not talking your run-of-the-mill travel adapter, oh no, this the one has multiple sockets and a USB inputs.
All your power needs in your little device.
So there you have it, all the things you will no longer be able to live without when you go on your holidays.
Now sit back and enjoy your next trip away, you've earned it.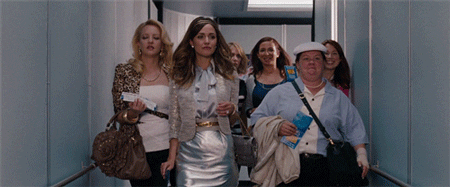 SHARE these great travel accessories.