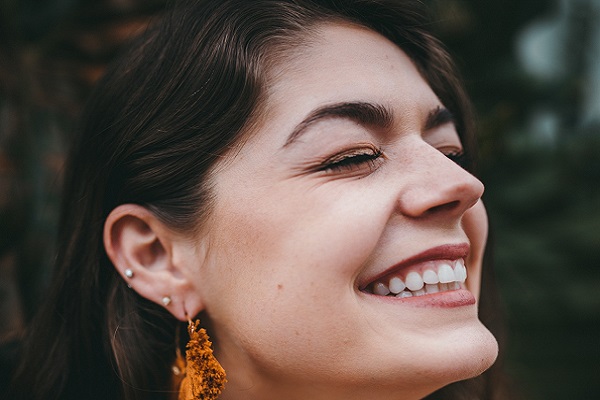 We are forever on the hunt for new skincare that will leave our skin feeling soft and supple and Nivea have answered our prayers with their new skincare range MicellAIR Skin Breathe Professional.
The new collection features a makeup remover that is going to become your skincare staple this winter. The MicellAIR Professional Micellar Water has a unique and innovative light-weight formula that effectively removes long-wear face and eye makeup while deeply cleansing the skin, in one easy step.

With a brand-new 400ml bottle, the product leaves zero greasy residues on the skin, leaving it beautifully cleansed without any rinsing or rubbing required.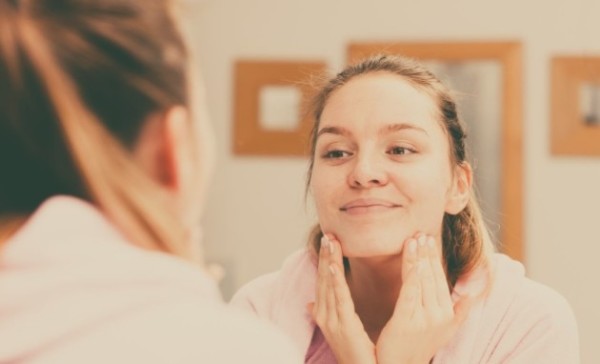 Activated by Dry Oil and Black Tea extract, NIVEA MicellAIR Professional Micellar Water expertly removes makeup without irritation.

The new product is adored by major makeup artists, including Lauren Murphy and Elizabeth Rita.
The duo were at the launch of Nivea's new range and couldn't help but gush about the products.
Knowing top makeup artists are using the products proves just how good it is. The makeup pros have been using the micellar water on photo shoots in the park and in the back of taxis after a night out.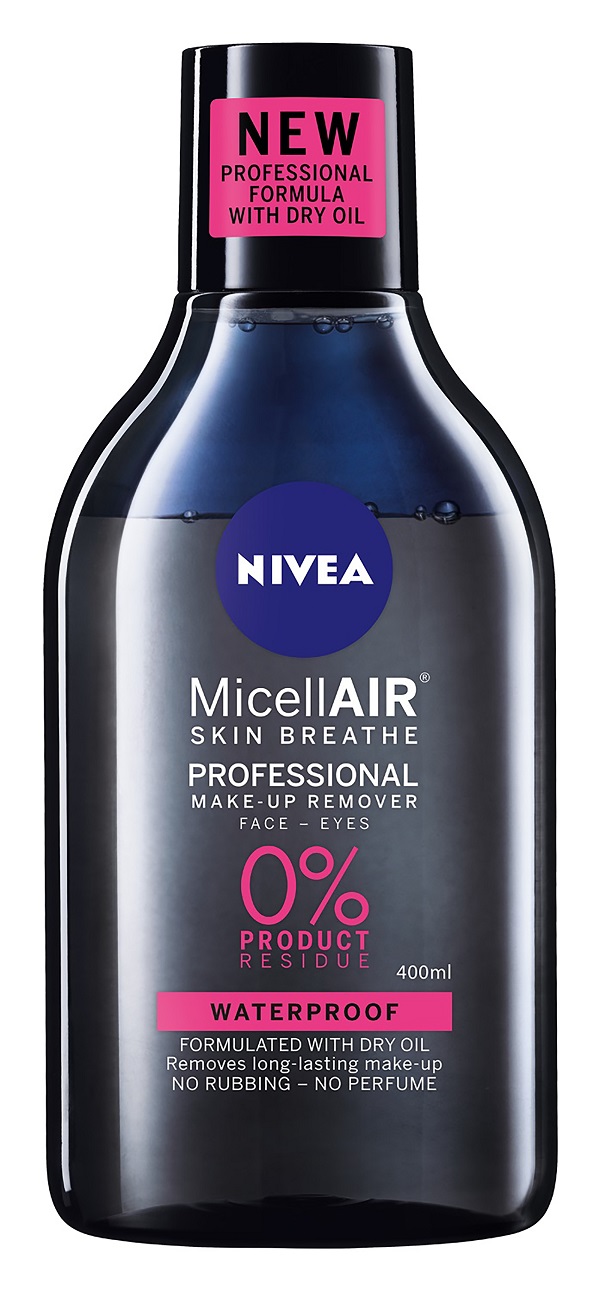 It has swiftly become one of their holy-grail skincare products, especially for Elizabeth who suffers from eczema. She explained that the skin condition often flares up when she's feeling anxious but it hasn't bothered her since she started using the make-up remover.
It's clear the product is quite the miracle worker. The black treat extract works as an anti-inflammatory so it is ideal for those of you suffering from redness.
We can all admit we've hit the hay without cleansing our skin (or even washing our faces) but Elizabeth and Lauren said this product will help you on those sleepy nights when all you want to do is snooze.
Leaving the bottle on your bedside table is the perfect way to remind you to cleanse and clean your skin after a long day of work and mum duties.
Pick up a bottle of the MicellAIR Professional Micellar Water for a mere €6.99. You can thank us later.