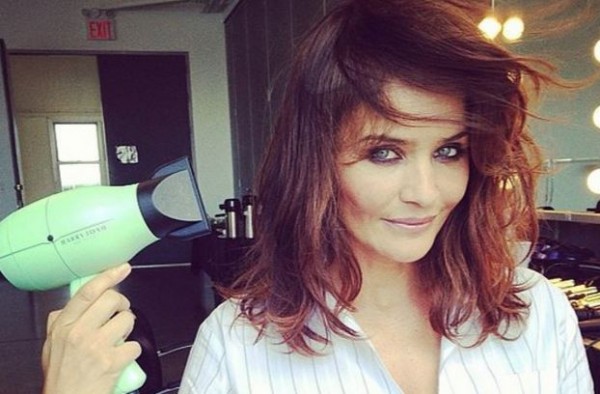 Sometimes it's all we can do to throw ourselves in the shower after a long day, so it's no real surprise many of us regularly skip a very important part of this particular routine.

And that, ladies, is the thirty or so minutes we need to devote to drying our manes.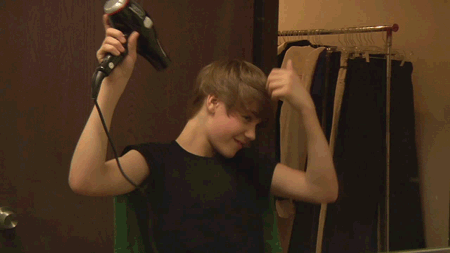 While some people balk at the thought of going to bed with a wet head, countless others think nothing of snuggling down with a towel wrapped around their tresses until morning.

Unfortunately, this almost guarantees a whole host of problems on the hair front if advice offered by haircare expert Sally-Ann Travers is anything to go by.

Speaking to Cosmopolitan, the consultant trichologist explained: "The main issue with going to bed with wet hair is that the cuticle (outer layer) of the hair is more raised when wet - which is why often some women find their hair is impossibly knotty when wet but not so when dry."

"Sleeping with wet hair could cause it to tangle more particularly if you move a lot in your sleep and come morning, it could be difficult to comb through."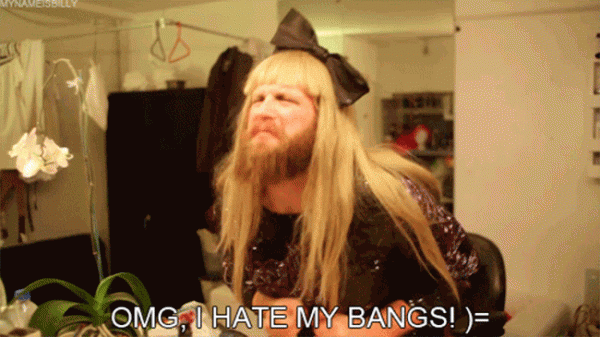 But if you thought a tricky morning-after routine was the worst of it, prepare yourselves.

"Fungus likes moist warm conditions to grow and consistently sleeping with wet hair could contribute to an overgrowth in fungus or scalp 'yeast', potentially leading to scalp problems or dandruff," Sally-Ann explained.

"Spores could also develop in your pillow due to the same damp warm conditions, which could contribute to breathing issues, rhinitis and allergies." she added.

And if you'll excuse us, we need to re-think our New Year's resolutions.