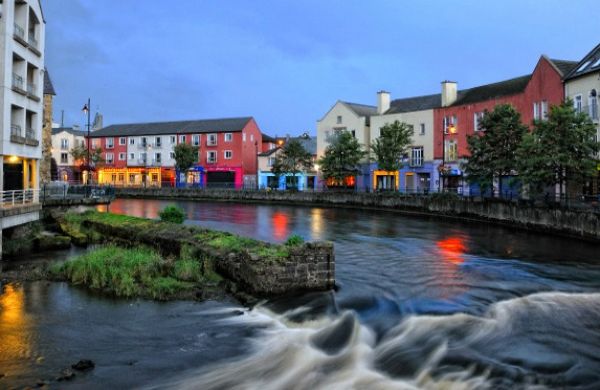 Sligo is a county that rarely gets the credit it deserves.
A place that is rich with history, mythology and breathtaking landscapes, it really is a great place to visit for a few days.
Not only is it the resting place of one of the world's most famous poets, but it also has great places to eat and relax.
Whether you are planning your getaway, or have returned, here are six thing that everyone who visits Sligo will discover.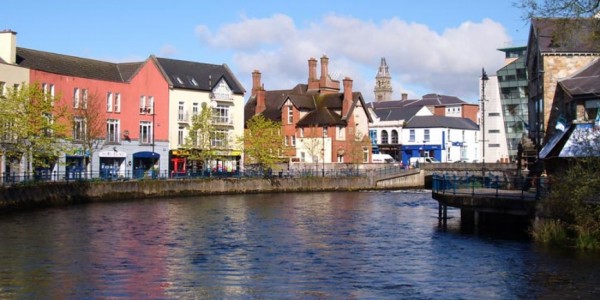 You can have lunch at WB Yeats' grave
"Under bare Benbulben's head" is the grave of famed WB Yeats. However, this is not your typical cold, sad graveyard. There is a wonderful little gift shop located on the grounds of the graveyard, along with a café. Get the chicken salad sandwich, fyi.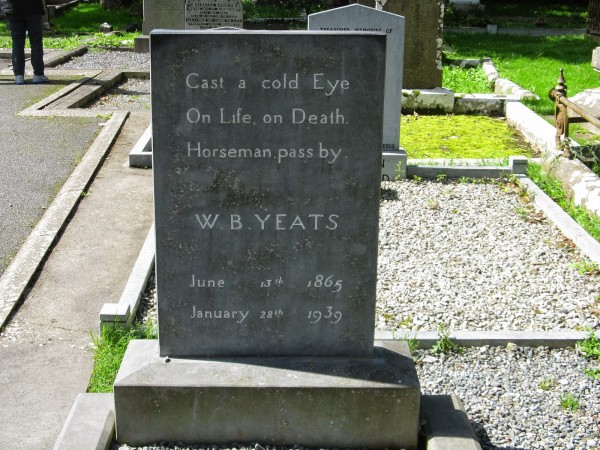 Lissadell house has the BEST jam in the nation
Are you a jam aficionado? WELL, get yourself to Lissadell House for afternoon tea, and experience homemade preserves that will rock your world. They are truly exceptional.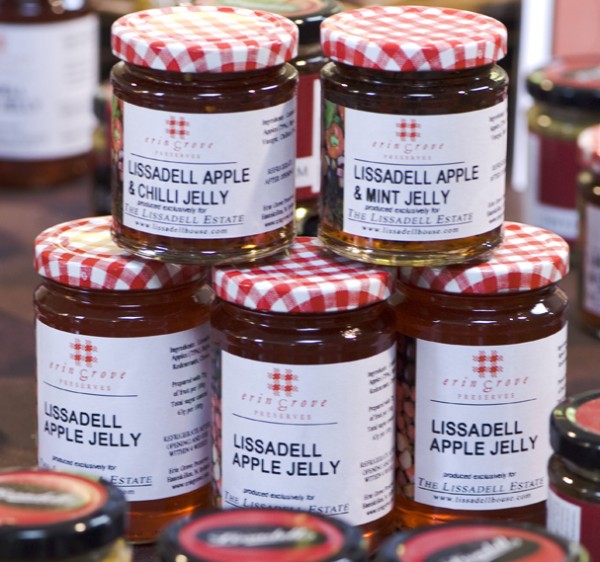 The seaweed baths are KING
Sligo is home to the best seaweed baths in the country. While the concept of getting into a bath of green sea slime is gross (we appreciate that), you will leave feeling relaxed, and with the smoothest skin you've ever had. A great way to pamper yourself.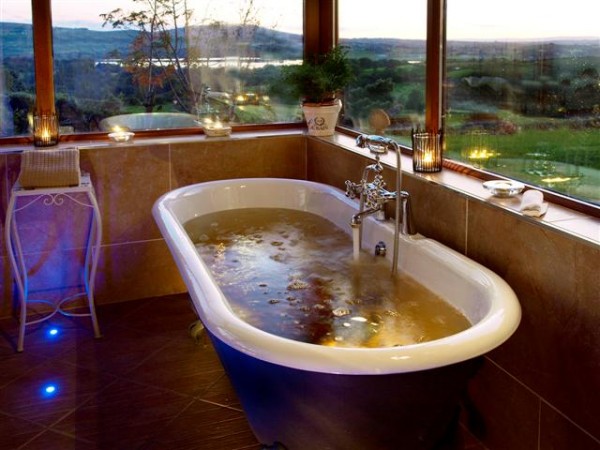 You can visit fairies
Sligo is a county that is rich is ancient Irish myths and folklore. Gillighan's World is described as "Sligo's fairy wonderland" and is nestled under the shadow of Knocknashee. It is a mythical park which encapsulates the world of the Irish fairy and their timeless legacy of magic and mystery. Fun for all ages we PROMISE (and there's a deadly gift shop).
If you climb Knocknarea, you'll meet a queen
Knocknarea is a mountain that many people climb while visiting this glorious county. What most people don't realise is, that at the top of this mountain is the grave of Queen Medbh of Connacht. The tomb is unexcavated, and dates back to around 3000BC.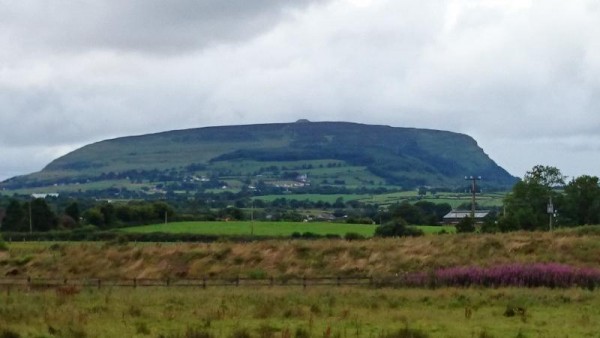 You can camp in an airplane
If you are looking for somewhere to stay while visiting Sligo, why not set up camp in a Boeing 747? There is a glamping park in the Enniscrone area of Sligo that is home to some weird and wonderful options. You can sleep in a taxi rank, or in a train yard or even at a bus stop! While not officially open, the quirky glamping company are taking bookings.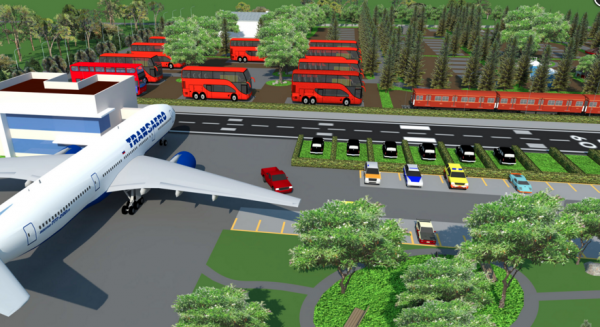 Sligo... you're only fantastic.