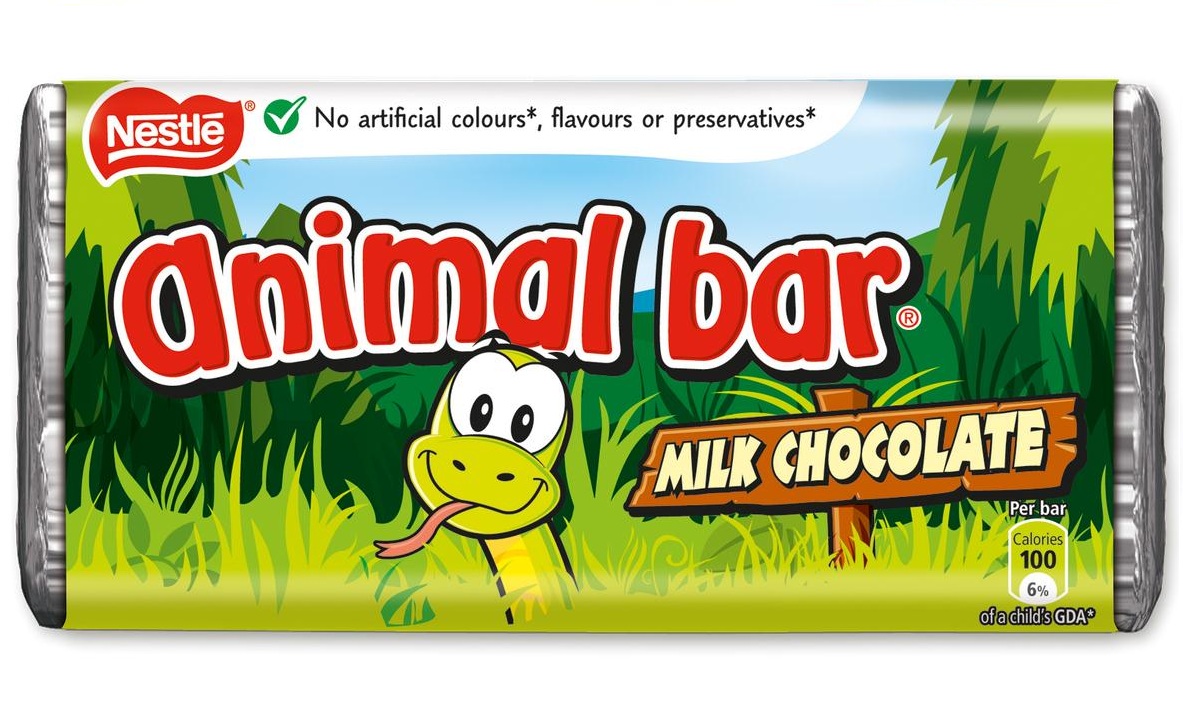 It's lovely to have a little treat for the kids as a reward when they have done well in school or for helping with house work. However many mums are reluctant to give their child a big bar of chocolate or sweets, so a smaller treat is often preferable. We were delighted to see that Nestlé have launched a new range of smaller portion treats from much loved brands such as Smarties, Rowntree's Jelly Alien, Milkybar and Animal Bar. So now mums can give their child a nice goodie without going overboard.

Speaking at the launch of these smaller portion treats, Maria McKenna, Nestlé Consumer Marketing Manager, said this new range offers mums and dads an opportunity to provide affordable, permissible treats in a controlled portion size that are free of artificial colours, flavours or preservative.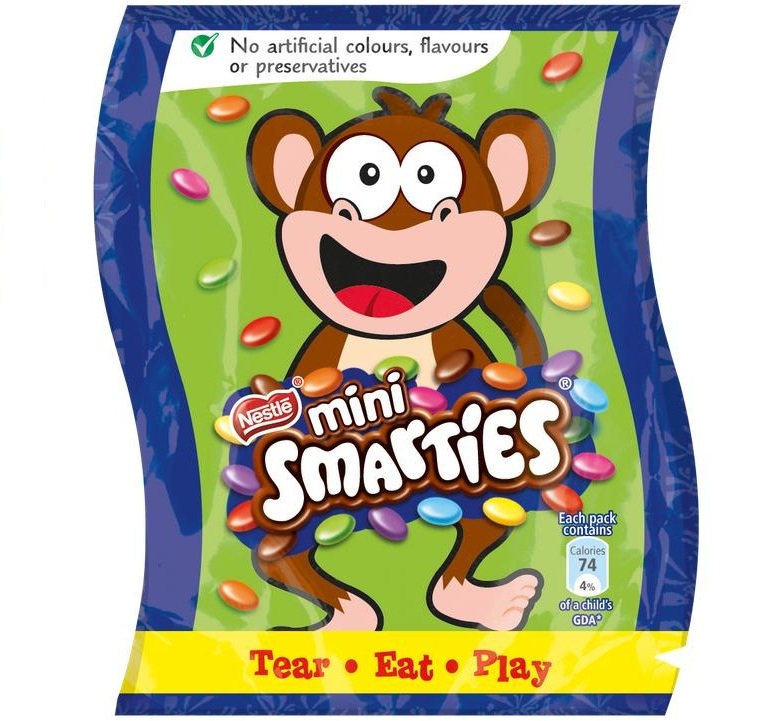 "Our new treat range of Smarties, Rowntree's Jelly Alien, Milkybar Kid Bar and Animal are totally free of any artificial colours, flavours or preservatives – we are the first confectionery company in Ireland to remove these across our entire 90 plus confectionery range. Our new smaller treat range ticks all the right boxes for parents as it sees our leading brands provide smaller portion treat options that parents will be happy to give, yet still offering the fun and excitement that their children look for."

The new fun, smaller portion range from Nestlé Ireland is:
Smarties Finger Puppets: A series of 10 animal character packs of mini Smarties which kids can also play with as finger puppet characters.
Rowntree's Jelly Alien contains 10 aliens, each with two different fruity flavours
Fun shaped white chocolate Milkybar Kid character bar
Milk chocolate Animal Bar with each bar containing fun puzzles inside the wrapper.
So if you want to give your child a small reward these little goodies from Nestlé are the perfect treat for kids.