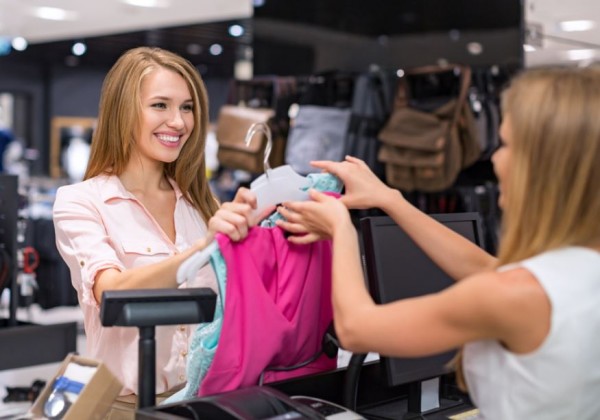 For all those bargain hunters out there, the January sales can represent a great opportunity. From my experience, here are ten savvy shopping tips that will help:
1. Make a list
OK it sounds simple, but how many times have you gone out looking for one thing and come back with another? Make a list of what you would genuinely like to buy and keep reviewing it as you shop.
2. Take a photo of your wardrobe with all the clothes hanging up in it
This is a really visual way to remind yourself what you already have. I was surprised how little of certain colours I had and how much black! Note to self – no more black clothes – even if they are on sale! This also works equally well when buying for children (take a photo of existing toys / clothes / shoes.)
3. Look at what's coming up over the next 6 months
Do you have a wedding or christening in the calendar already for 2018? Use the sales as a great chance to buy that outfit at half the price and save yourself a lot of hassle nearer the time.
4. Wear comfy shoes and layered clothing
Yes it sounds so simple, but also practical. You might look very stylish in your boots with 4 inch heels but your feet won't thank you for it later. Layers also prevent you from overheating.
5. Buy for other people
If you want to lessen the guilt a little bit then focus on others. There are always going to be birthday parties your kids are invited to during the year. Stock up now on appropriate generic gifts that won't date and you have a ready present stash when the next invite arrives!
6. Set yourself a budget – and stick to it!
Even better if you leave your cards at home and only take the cash that you are willing / able to spend on the day.
7. Return unwanted / duplicate gifts
Check the store return policy beforehand as some stores only accept returns and refunds at certain dates. Returning items is a great way to boost your sales shopping. You get the full price back of the item and often get double the value in the sales. So, if that jumper your aunt bought you in a size 10 is never going to fit, don't let it fester in your wardrobe. Bring it back and see if you can swap it for something else you will actually wear in your true size.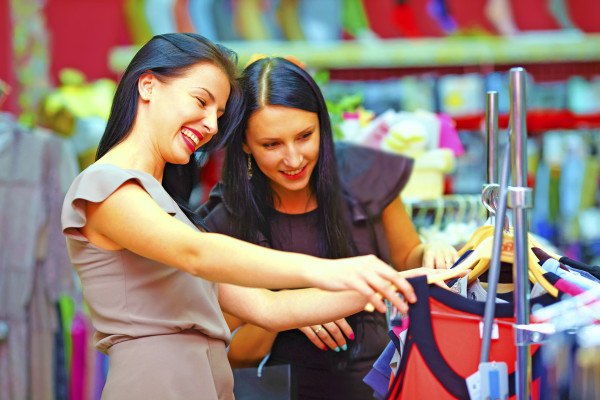 8. Stop and take stock
Frequent breaks when shopping are really useful. It helps to offload items back in your car and also to pause and reflect on what you have actually bought. Try not to get caught up in the frenzy of buying for buying sake. You do not need 20 rolls of Christmas wrapping paper now. Think of where you will store the things you buy but don't immediately need. If your boot is full – call it a day. No one needs that much stuff.
9. Spend your vouchers
I always like to use up vouchers first before cash. It actually feels a lot better spending other people's money! Also, people really like to hear what was purchased with the voucher they got you for Christmas - so spend it now while you remember.
10. Shop local or online
Where possible, I like to shop local or online with small business. Check out your local bookshop or independent retailer for quirky items you might not find in the big shopping centres. If shopping online, you can also avoid the queues and get the items delivered to your door. Just check the returns policy first before you go overboard!
Hopefully you found these tips useful. Happy Shopping!