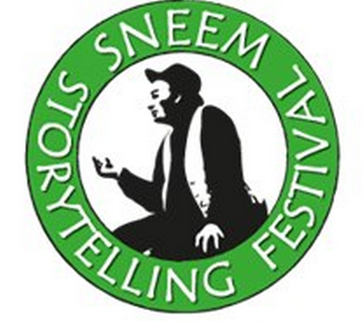 This November, celebrate traditions and Irish heritage and enjoy Ireland's oldest form of entertainment – storytelling – in Sneem, Co, Kerry. There is plenty of for the whole family including workshops, walks, pub trails and concerts.
Activities include a walk and Storytelling in the Barn with Nuala Hayes, storytelling performance for children by Teddy Black, Story Swap for adults and a performance of Aidan Dooley's Tom Crean – Antarctic Explorer.
Located just on the Iverage Peninsula between Kenmare and Waterville, not only will you be treated to a weekend of traditions and local fun, but the surrounding area is so beautiful that you will need to take a walk around if you are visiting.
Talking place from Friday, 7th – Sunday, 9th November, storytellers include Batt Buns, Mike Mazur, Mike Harvey, Nuala Hayes, Pat Speight, Sonny Egan and Teddy Black.
For a full list of what's on and when, visit the website.