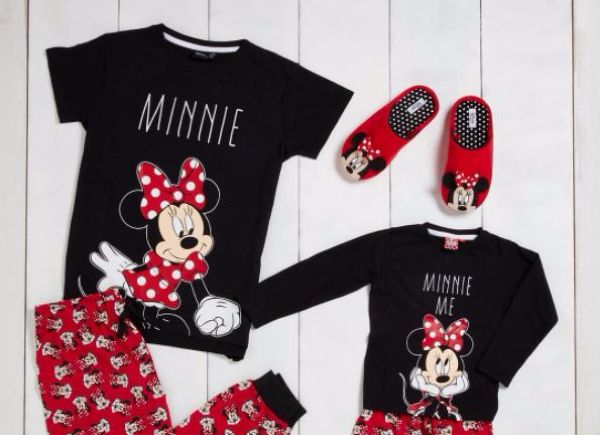 Is there anything cuter than teeny tiny pyjamas? Yes, when they happen to MATCH with your own PJs.
If the idea of rocking gorgeous matching pyjama sets with your precious little one is something you are into - please keep reading.
SO - the gorgeous humans over at Penneys are selling matching mum-and-daughter pyjama sets, and they're adorable.
Oh, and incase you were wondering, they're DISNEY!
Yep, that's right - these gorgeous pyjama sets contain big pyjamas for mums, and mini ones (that literally say 'Minnie Me' on them) for your daughter or son.
While we totally appreciate that its very premature, we cannot help but think that the PJs would be PERFECT for Christmas morning.
The grown up set will set you back a reasonable €14, and the little set only costs a tenner.
If you don't want to stop there though, why not get yourself the matching slippers? It'd be rude not to.
We're obsessed. That is all.