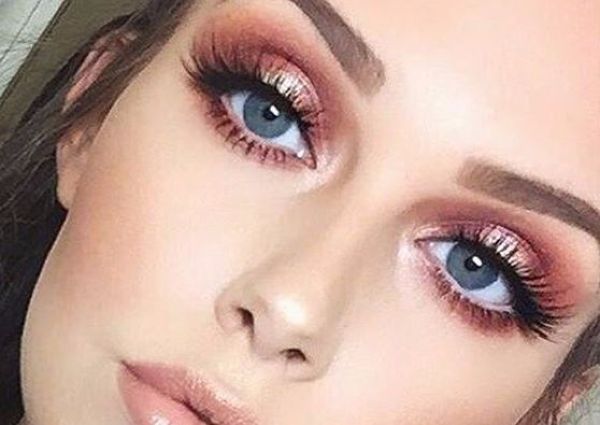 We love all things autumn - from the warm drinks and cosy knits, to the fluffy pyjamas and gorgeous coats.
We would go as far to say thta it's our favourite season (but we love the others also!)
The transition from summer to autumn also brings about changes in makeup - as you can now get away with warm, bold eyeshadows!
Check out our FAVE shades for this season, that are just a little different:
1. Emerald Green
Embrace warm, jewel tones this season with a flawless emerald green smokey eye!
2. Deep Blue
We are huge fans of a dark, matte blue eyeshadow. This seriously makes the eyes POP.
3. Sunset Eyes
Combine your yellows and oranges to create a beautiful sunset effect on your lid.
4. Gold Member
If you're feeling particularly festive this month, why not add a splash of metallic gold to your makeup look? Combine it with a bold red lip, for the perfect night out.
5. White Out
We may not get snow this year, but that won't stop us from embracing it in every way.
6. Rose Gold
The hottest colour of the season, in all aspects, especially makeup.
7. Smokey Brown
Instead of a harsh, black smokey eye, we recommend using warm brown tones. Perfect for everyday wear.
8. Pink Eyes
There is just something really warm and pretty about a pink eyeshadow look.