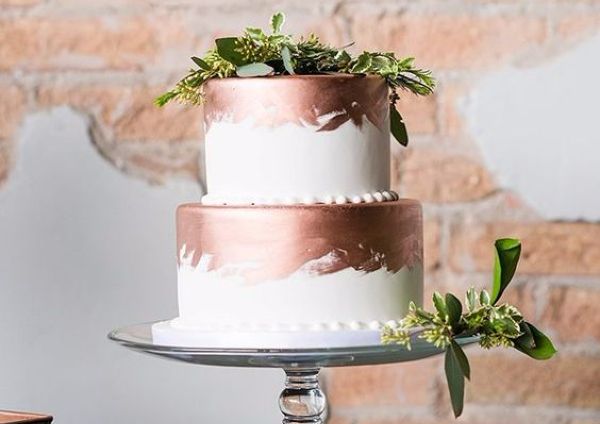 Wedding planning is no joke, ladies.
No stone can go unturned, and no cake should go untasted - EVER.
However, it can be hard to know what to look for in a wedding cake, especially with so much other planning going on around you.
Lucky for you all, we've done the research and hard working, so you don't have to!
How does a gorgeous rose gold wedding cake sound? Perfect, we know.
Check out these stunning confectionery creations, all featuring a splash of our favourite metal.
1. The perfect drip cake, featuring cacti.
2. Add some precious cherry blossoms.
3. Rose gold butter cream, anyone?
4. A wire cake topper, because why not?
5. Get rustic!
6. Get some glitter.
7. This marble stunner is our favourite.
8. Include some gorgeous gemstone shades.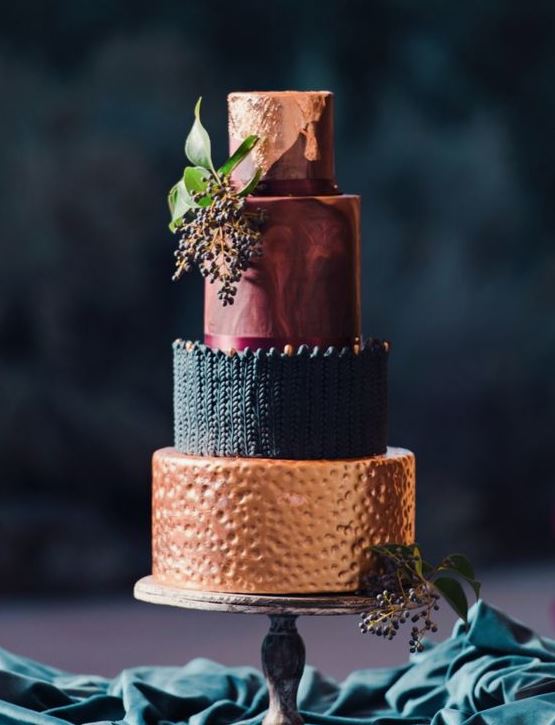 9. Bloomin' gorgeous.
10. This is a work of art, literally.