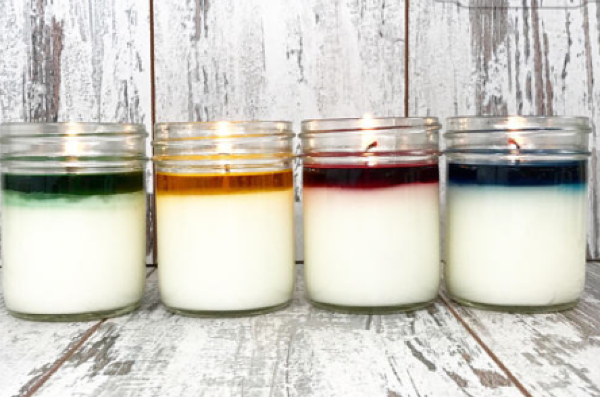 This may (or may not) come as a surprise to you all, but we siriusly LOVE Harry Potter.
Everything about it - from the magical spells and classes, to the brilliant characters and mystical creatures (big up - Aragog RIP).
Anyway, it would seem as though everywhere we turn, there is a new magical wizard-inspired creation, from cosmetics to pyjamas, and everything in between.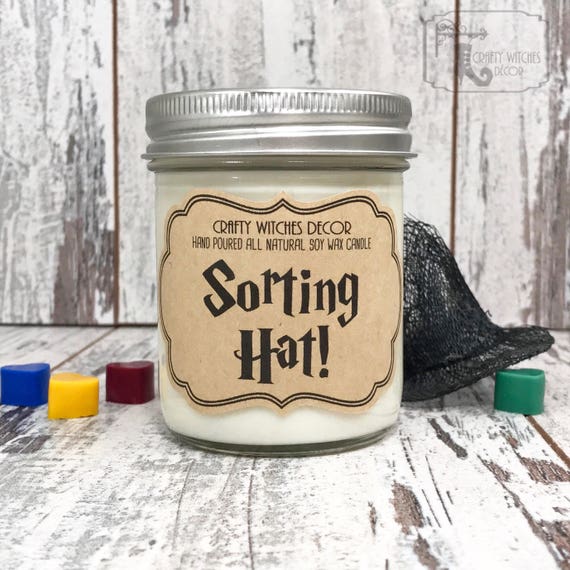 Our latest discovery in thw wonderful world of Harry Potter? Sorting Hat CANDLES.
Once the candle, which is made out of soy wax, is lit, it burns down to reveal your house.
*not Slytherin, not Slytherin*
The candles are available online, via Crafty Witches Decor's Etsy shop - and are so reasonably priced (just over a tenner).
This candle smells like you're heading to Hogwarts in autumn. Apples, pears, mandarin, peaches, raspberries and tree bark are woven into dried leaves with notes of cinnamon stick, cloves and vanilla pods.
Strong, intoxicating, amazing (just like Cedric Diggory - also RIP).