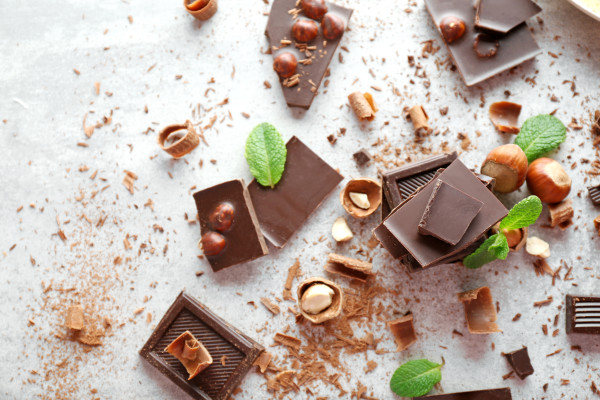 We may have stuffed ourselves with Easter eggs over the last couple weekends, but a chocoholic knows that there's no such thing as too much chocolate.
Those of you with an insatiable sweet tooth will be delighted to hear, then, that Fulfil have a pop-up bank vault on Merrion Row in Dublin that's open to members of the public for the week.
And those of you who are partial to all-things hazelnut are in luck because, the vault, otherwise known as the #BankofFulfil, features competitions and brand entertainment for visitors to enjoy so they can be among the first to enjoy Fulfil's newest flavour: Chocolate Hazelnut Whip. Yum!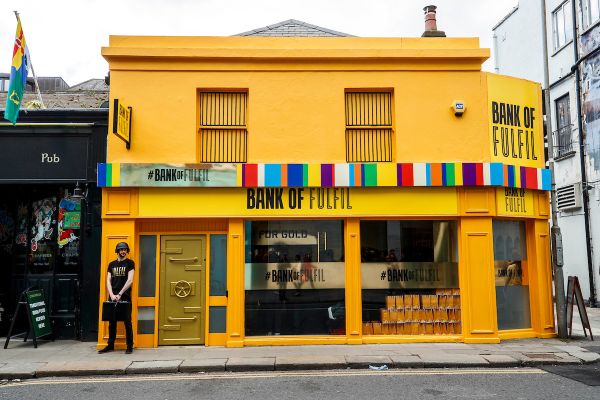 Yep, what you just heard was the sound of a nation communally drooling at the thought of sampling those new chocolate bars!
This will be the first chance for the public to try Chocolate Hazelnut Whip, and to be honest it sounds a bit like a Willy Wonka and the Chocolate Factory-esque situation come to life - without all of the strange and horrible punishments!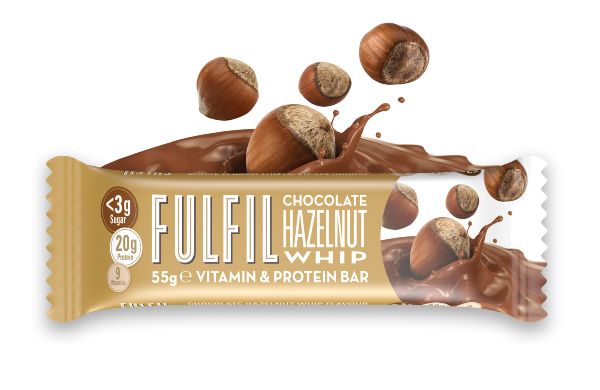 In fact, the twelfth flavour in Fulfil's range is even set to be adorned with a gold wrapper!
Through the competitions and entertainment, visitors can unlock vaults in order to be among the lucky few to be the first to try the delectable new chocolate bar.
If you're suddenly craving some nutty, chocolatey wonders, you can stop by the #BankofFulfil at 13 Merrion Row from 10am to 7pm until Saturday April 14.
So what are you waiting for? Go dig in!