Huggabubble have created a powerful and effective universal anti-flammatory salve and all their products are formulated with natural kind to skin ingredients to prevent skin irritations and to help resolve them.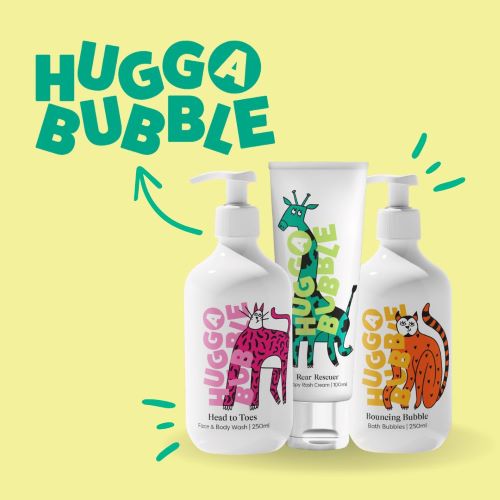 The Huggabubble range is dermatologically tested with 99.8% natural ingredients that harness the power of mother nature to soothe, nourish and protect young children's and babies' sensitive skin. Free from parabens, sulphates, dyes, silicones, phthalates, petroleum and PPG - The natural targeted ingredients include chamomile, mango butter, calendula and zinc oxide, all carefully formulated to support common skin concerns including eczema and dermatitis. The product line includes Rear Rescuer, Head to Toes and Bouncing Bubble for all your child's personal care needs and a wonderful sensory bath time ritual.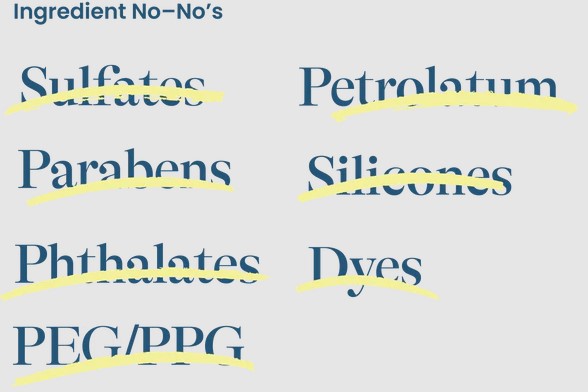 Introducing the Huggabubble range:
Rear Rescue: €11.25
Nappy Rash Cream | 100ml
One of the most important baby skincare products in your toolkit. Our tiny humans' sensitive bottoms often need an extra bit of protection. The kind-to-skin formulas are made with carefully selected and effective natural plant extracts. Every diaper change can be nurturing and kind with Huggabubble. Apply a generous amount to clean dry skin.
Head to Toe: €9.50
Face and body wash | 250ml
Gently cleansing 2 in 1, nourishing and soothing body wash with mallow and chamomile extract to protect against environmental stressors while creating the perfect bathing ritual. The kind-to-skin formulas mean you can feel good about what you put on your little people. Allow two pumps under running water.
Bouncing Bubbles: €8.95
Bath Bubbles | 250ml
The kind and delicately scented skin bubbles make bath time fun and safe for your little one's skin! Enriched with chamomile and oat extracts to leave skin feeling soft and moisturised. Suitable for sensitive skin and formulated with skin-nourishing properties. Allow two pumps under running water to soothe both skin and senses.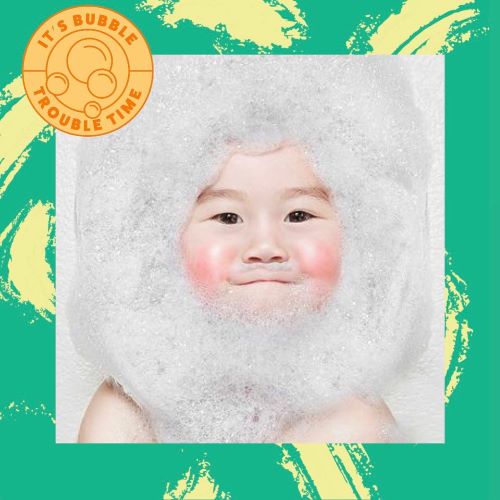 The Huggabubble range is available from www.bekingdomkind.com health food stores and selected pharmacy's nationwide.