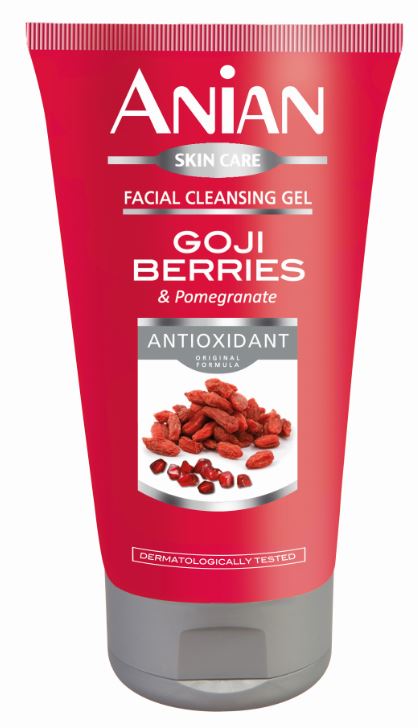 During the cold winter months, our skin and hair need extra care to help minimise damage caused by the harsh conditions.
With this in mind, beauty conscious mums will love to hear that award winning Spanish range Anian has recently been launched in Ireland; their antioxidant skin care collection is packed full of Goji Berries and Pomegranates along with their keratin infused hair care collection.
Anian products help to combat skin ageing, which beauty conscious mums are sure to love, and the Goji Berries used throughout are great at enhancing mental well-being, invoking calmness, improving your quality of sleep and promoting general feelings of good health.
The collection will ensure skin is pumped full of moisture that will help give tired, busy mothers an extra boost. Anian boasts that their ingredients use only the most nutritionally dense fruit to enhance and nourish skin.
The range includes bath gel, body lotion, nourishing hand cream, cellulite reducer gel, facial cleansing gel, wrinkle cream and eye make-up remover wipes.
Not forgetting your hair, the Anian range also provides a nourishing hair care range that includes hair masque, keratin liquid, mousse and shampoo that are all designed to protect the hair.