The national St Patrick's Day Parade returned to the streets of Dublin this year for the first time since 2019 but while organisers promised a huge and ambitious event, not everyone was able to enjoy the festivities and live music in person, especially those within hospitals or care homes.
Knowing this, Specsavers wanted to play their part in giving a deserving local community, hospital, or care home the opportunity to connect with others on St. Patrick's Day and enjoy an exclusive live concert with showband legend George Hunter and the Galaxy Band, accompanied by support acts Bernie and Tony.
Specsavers did a call out on their social media channels, asking their followers to submit names of nursing homes, care home and hospitals that deserved the exclusive live concert. After receiving an incredible number of entries, Bethany House Nursing Home, located in Co. Westmeath came out on top.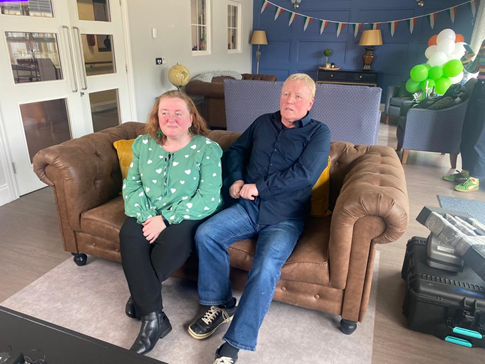 Speaking about the St. Patrick's Day concert, Madeline Corboy, owner and manager at Bethany House Nursing Home, says: 'Huge thanks to Specsavers Ireland for giving the residents the best day of their lives in two years. The delightful experience given to the residents on St. Patrick's Day outshone all our expectations. It was fun and full of life and joy. Music transcends all abilities and disabilities and some residents suffering with dementia are still talking about the concert and I think that that alone will testify to the amazing positive effect the live performances and personal interactions had on all the residents. We feel so blessed to be the lucky participants to have been given this fantastic uplifting experience.'
Specsavers Ireland Chairman, Kerril Hickey, says: 'Specsavers is all about community and supporting those within our local communities. We were so happy to be able to brighten up the resident's day and leave them with memories that they can cherish. Music and entertainment are a huge part of our everyday lives, so we were delighted to be able to give this exclusive concert to a deserving community group, nominated by the people of Ireland.'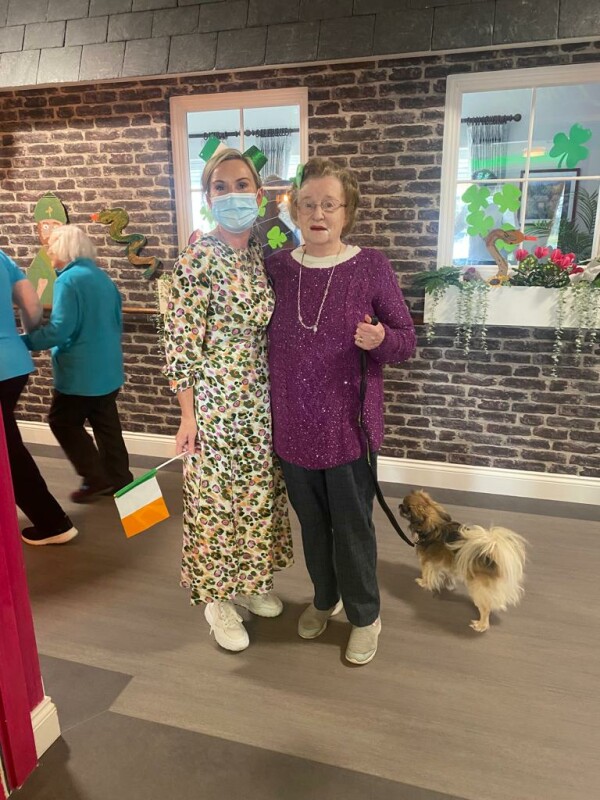 Jean Lynch, a resident at Bethany House Nursing Home spoke highly of the concert.
'The music was absolutely beautiful. I have loved music every day of my life. It goes right to your heart and lets you emphasise all of your emotions.'
At Specsavers, customers are always guaranteed expert eye care and hearing services, exceptional choice and outstanding value for money. For further information, visit www.specsavers.ie.