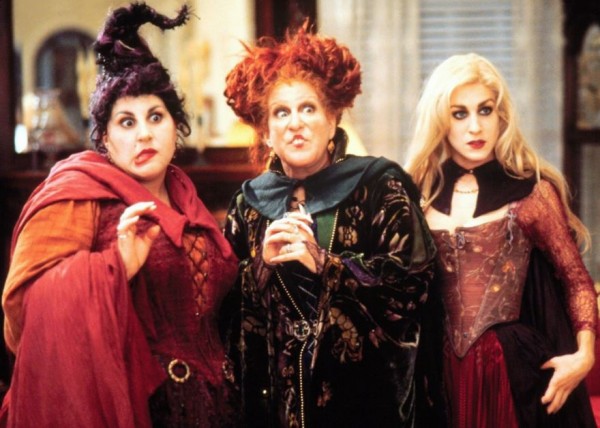 Every Halloween, our favourite family movie Hocus Pocus is shown on the telly; perfect family-friendly entertainment it keeps the kids happy for a couple of hours and gets them in the mood for the spooky season.
But entertainment is not the only thing we got from it - not when, like us, you are CONSTANTLY looking for a good baby name.
If you are due this month, why not pay homage to the spooky season and one of the greatest Halloween movies of all time with these fab names inspired by Hocus Pocus?
From Billy to Mary, there are plenty of names that won't send your MIL all a flutter but still pay tribute to one of the greatest movie of all time!
Boys:
1. Billy – Winifred's zombie lover
2. Binx – Thackery Binx was transformed into an immortal cat by the witches
3. Dave – Max and Dani's father
4. Ernie – leader of the high school bullies
5. Elijah - a boy from 1693
6. Max – the boy who lit the Black Flame Candle thus resurrecting the witches
7. Salem – where the event took place
8. Sanderson – the surname of the three sisters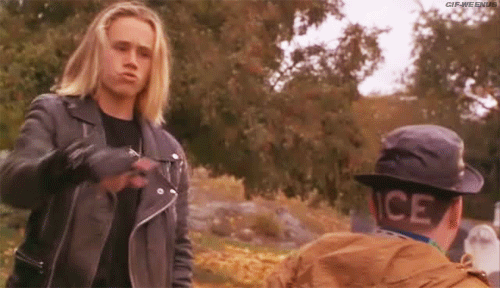 Girls:
1. Allison – Max's love interest
2. Dani – Max's little sister
3. Emily - Thackery Binx's sister who was killed by the three witches
4. Eve – the event happens on All Hallow's Eve
5. Winifred – one of the witch sisters who cast a curse
6. Mary – one of the witch sisters
7. Olin – Max and Allison's teacher
8. Sarah – one of the witch sisters
9. Jenny – Max and Dani's mother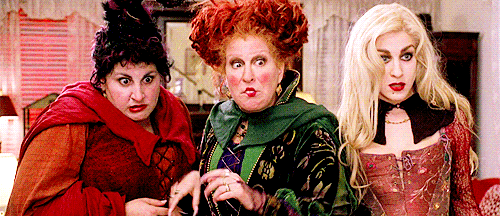 SHARE of you love this movie.