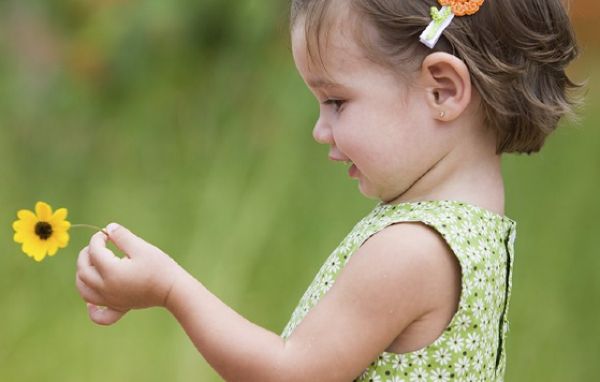 Springtime is in full swing, and we could not be happier to wave goodbye to those cold winter days.
With this beautiful, floral season in mind; we came up with a list of beautiful baby names.
Check out these gorgeous names inspired by our favourite season:
Boys
1. Bud - after a flower bud.
2. Robin - after the lovely little bird.
3. Denver - meaning "green valley".
4. Atwell - meaning "lives by a spring ".
5. Weldon - meaning "hill near a spring".
6. Bradwell - means "from the broad spring".
7. Xavier - meaning "bright".
8. Neville - meaning "new town".
9. Maxwell - after the Scottish word for "Magnus' spring".
10. River - after a flowing river.
Girls
1. Poppy - after the cheerful red flower.
2. Claire - after the French word for "bright and clear".
3. Dahlia - after the beautiful flower.
4. Dawn - meaning "new day".
5. April - after the beautiful springtime month.
6. Florence - after the Latin word meaning "bloom".
7. Blossom - after the flowers that bloom during spring.
8. Rain - "April showers bring May flowers!"
9. Aurora - after the Latin word for "new dawn".
10. Daisy - after the gorgeous white flower.