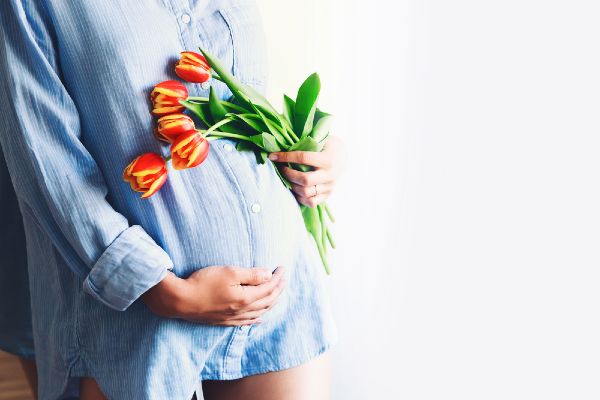 Spring has sprung and we couldn't be happier about it. It felt like winter was never going to end. We can't wait to pack our winter coats away and start spending more time outdoors.
Springtime is such a refreshing and bright time of year, it always leaves us feeling that little bit chirpier.
In honour of our favourite season, we have put together a list of the cutest baby names inspired by the spring.
Girls:
1: Aurora meaning new dawn
2: Blossom meaning to bloom
3: Laverna French for born in spring
4: Daisy type of flower
5: Claire meaning bright
6: Florence meaning blooming
7: Lily meaning innocence
8: Clover meaning good luck
9: Mae meaning goddess of spring growth
10: Attwell meaning lives by the spring
11: Fleur meaning flower in French
Boys:

12: Sonny meaning our son
13: Robin meaning shining and bright
14: Owen meaning youthful lamb of spring
15: Leif meaning dearly loved
16: Aries meaning the ram
17: Sterling meaning pure
18: Denver meaning green valley
19: Heath meaning the heathland dweller
20: Eden meaning paradise
21: Willow meaning graceful
22: Iris meaning rainbow