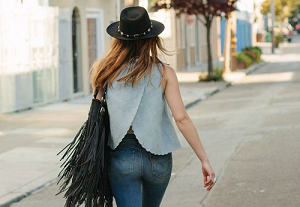 Now that the sale items are finally clearing off from the shops, the new-season lines are starting to file in. So, with an overwhelming choice, what are the key pieces to invest in? We're sharing our top picks of this season's trendy, versatile and wearable wardrobe essentials.
1. Trench coat
With any luck, the bad weather will be over soon (fingers crossed) and we'll need something lighter for all that beautiful fresh spring weather we're set to have! From the classic neutral and tan numbers to
pastel
pink and military khaki, a trench coat is this season's go-to cover-up.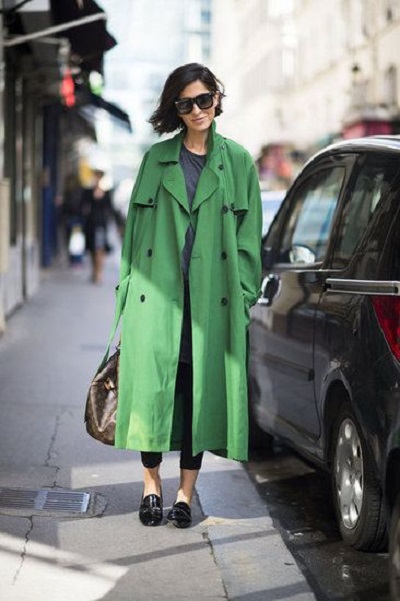 2. Pleated skirt
Put that image of your grandmother's favourite tartan pleated number out of your head, because this season is all about the clean lines and sophistication of the pleated skirt. Team with a tucked-in shirt or blouse and ankle-strap heels for an elegant look, or layer with an oversized cropped sweater and ankle boots for a comfy and funky take.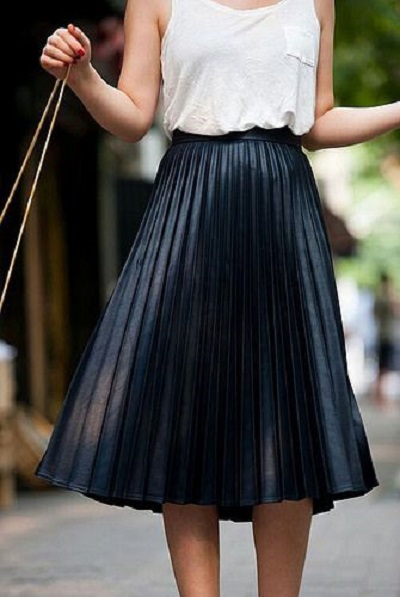 3. Cropped trousers
From ankle grazer jeans to 7/8 cigarette trousers, this season is all about classic elegance – and ankle cleavage! If you're stuck for how to rock this look, call to mind such fabulous icons as Marilyn Monroe and Audrey Hepburn, who always made the cropped look an elegant affair.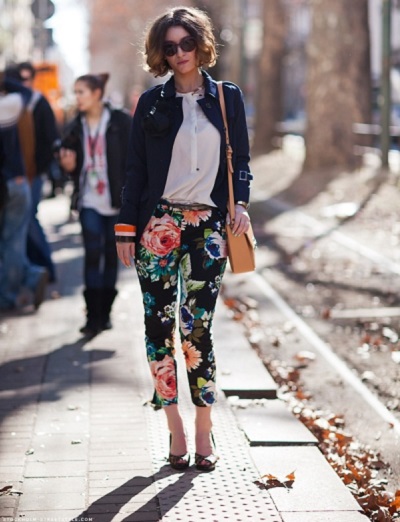 4. A 'wow' denim piece
We mentioned this when we previewed
the big fabrics of the season
– anything from a classic denim shirt to a playsuit or pinafore dress will strike the right style chord this season. We'll take any excuse to wear more denim!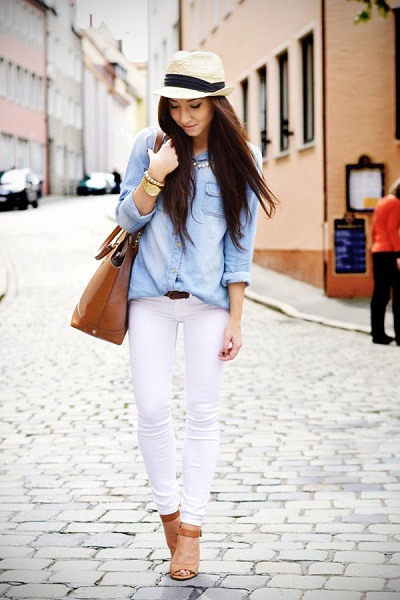 5. Fringed bag
Spring 2015 is all about retro seventies revival, and fringing completes this boho nostalgic look perfectly. Switch up your casual style with a fringed crossover bag to make a big statement in the small details.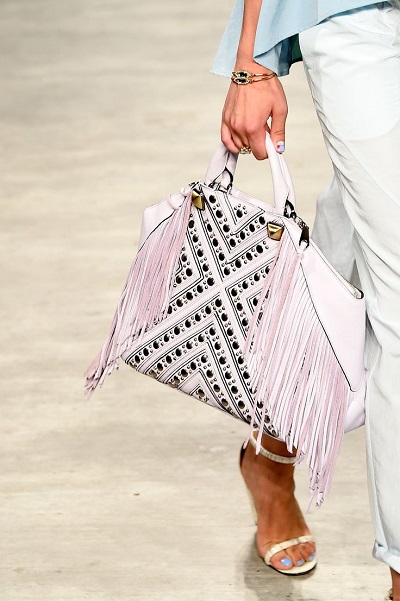 Images via Pinterest