There are many things that stress us out like electricity bills and toddler tantrums, but the stress you experience in Penneys on a Saturday afternoon is a completely different stress altogether.
We're sure everyone has been there where you enter the store full of high hopes and eager to snap up the new red dress you spotted on Instagram earlier in the week, but ten minutes into your visit and you're fit to abandon your basket.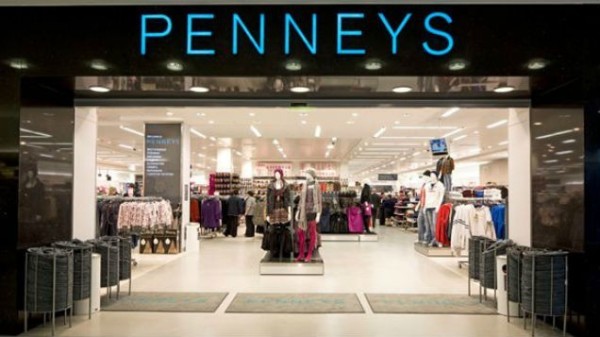 Saturday is one of the most hectic days in Penneys. There's no school, no college and no work (for most people) on the weekend, so we all flock to Penneys in the hope of finding a bargain or two, whether that's discounted bed sheets or a Disney-themed pajama set.
However, the mania in the store can be a tad overwhelming at times. There are people everywhere, the shelves are looking a bit bare and the queues just never seem to end.
Thankfully, Stacey Solomon has shared some well-needed advice on finding the top bargains in Penneys.
She told Hello magazine all about how she picks up the best bits from the popular high-street store. "I try and go really really early as soon as it opens because no one has been there yet," the mum-of-two said.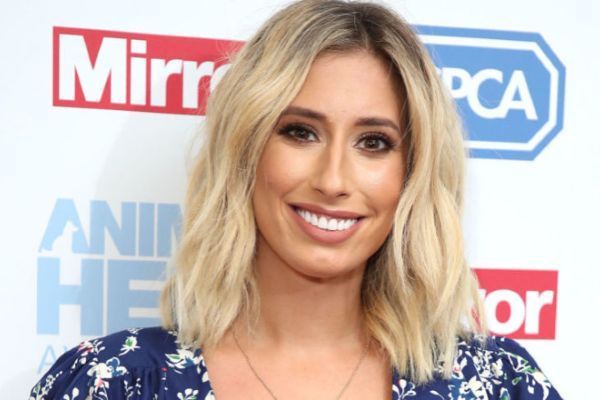 We adore Stacey's sense of style, so we'll certainly follow her expertise.
"I go even before they open the tills, basically you can get there like 45 minutes early or half an hour before, and they haven't opened the tills yet. It genuinely feels so good and you can scan around the shop with hardly anyone around," she shared.
We'll certainly be setting our alarms at the crack of dawn when we next venture into Penneys.