Looking for some stylish and inventive ways to give your home a whole new look, but don't have the cash to splash around? If you're craving a new look for your dining room but don't want to throw out your perfectly good chairs, ChairFX Chair Covers have the answer! This ingenious Irish company based in Gorey in Wexford has created a range of luxurious chair covers that are guaranteed to fit snuggly and transform your chair from tired to trendy - at a fraction of the cost of reupholstering your chairs!
ChairFX Chair Covers have more than 150 exclusive chair covers which come in 4 sizes to fit dining chairs, wooden chairs, Parsons/long back chairs, tub chairs and stools. They are also in the process of adding a range of sofa covers, outdoor bench covers and mobile home sofa covers to their range this autumn.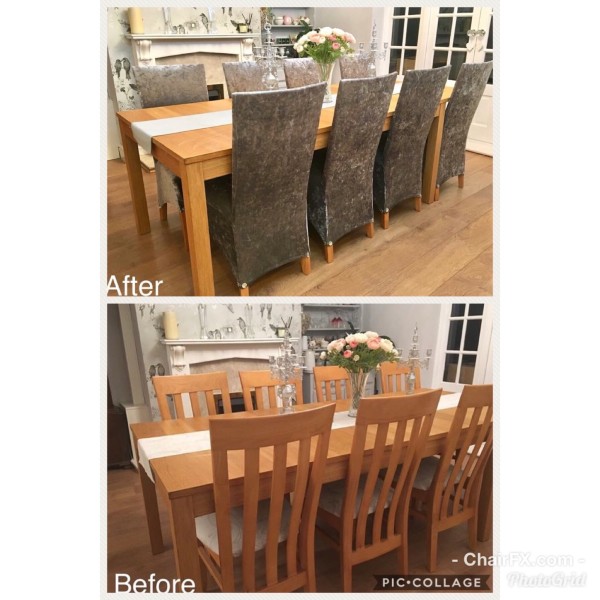 With more people entertaining at home and striving for that Insta-perfect curated tablescape, chair covers are a popular and affordable addition to match the colour scheme. Chair bands can also provide a pop of colour. To your home that's in need of a fun update!
Currently a large percentage of ChairFX Chair Cover customers buy online, with fast delivery throughout Ireland and the UK. ChairFX creator Kym McGrath handles all cases individually, examining photos customer's chairs so she can advise on what size fits best for your chairs, offering unrivaled customer service whether you buy in store or online.
"Our mission is to tell the world how easy and affordable it is to reinvent your colour scheme and interiors with ChairFX Chair Covers. Mums love them as they are machine washable so you don't need to stress about sticky fingers or pen marks," Kym said. "Customer satisfaction is our number one priority and we pride ourselves on being able to provide a bespoke consultancy both online or in store."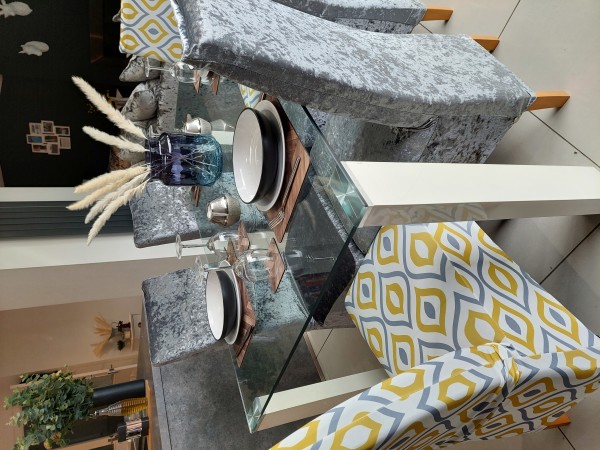 ChairFX Chair Covers is owned and operated by husband and wife team, Kym and John McGrath. Kym and John have had varied careers and both worked in the music industry in London with artists such as The Pogues, Depeche Mode, Erasure, Frankie Goes to Hollywood, Nick Cave and Moby before establishing ChairFX Chair Covers. Like most good ideas, ChairFX Chair Covers was born out of necessity in 2017.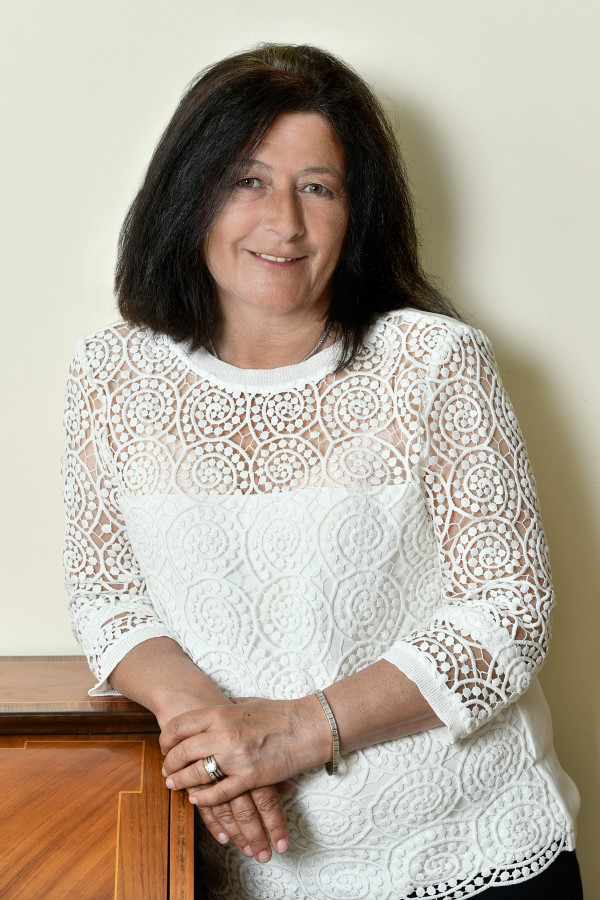 Kym and her sister Kerry-Anne had perfectly good faux leather dining chairs which they didn't want to throw out. However, they couldn't find an Irish shop that sold chair covers. After being dissatisfied with various online chair cover purchases, they set about designing their own. Because they had to order in 300 pieces they decided to sell the extras at Kerry-Anne's market stall but within 2 weeks they sold out. They repeated this several times before taking the plunge and ordering 18,000 units and renting a small shop as they had outgrown their tiny market stall.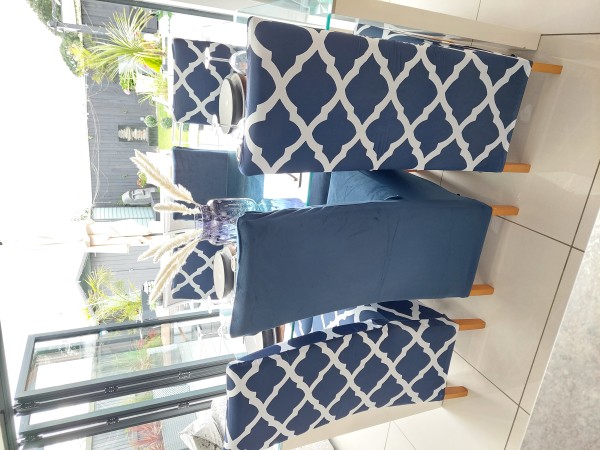 ChairFX Chair Covers is open from Monday-Saturday 10am-5pm and is located on 5 John St, Gorey, Co Wexford, or check out their website at ChairFX.com.