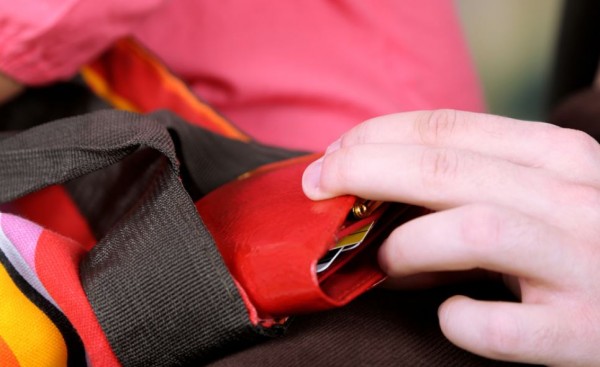 Going on holiday is fun, exciting and after a long, dark winter, well deserved! Unfortunately, however, whether it's a missed flight, travel sickness or bad accommodation, there are plenty of things that can spoil your adventure.
If you are heading abroad for a week or two during the summer months, keep the following safety tips in mind:
1. Get travel insurance
You don't want to end up with a hefty medical bill if something goes wrong while abroad; travel insurance is relatively inexpensive to buy and will give you peace of mind at least.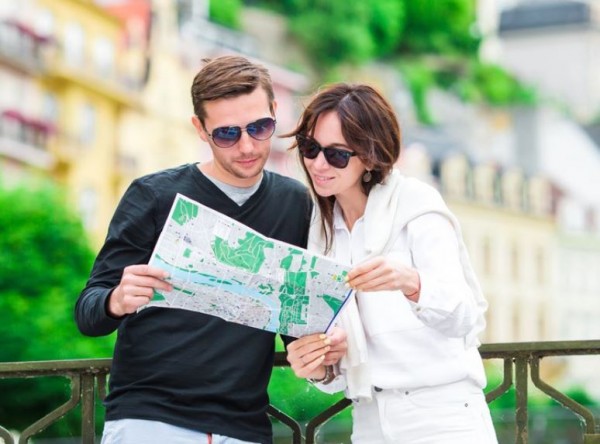 2. Print off your accommodation address
If you are heading to a country where English is not their first language, it is a good idea to write down the address of where you are staying and any contact numbers. Give a copy to each member of the family and, this way, if you get lost or are struggling to pronounce the name of the place, you have something to show.
3. Never allow your children swim unsupervised
No matter how strong they may be in the water, riptides, strong currents and sea life can be dangerous.
4. Always keep your money in a safe place when out and about, preferably under your clothes
If possible, keep cash to a minimum and stick with your cards as much as you can.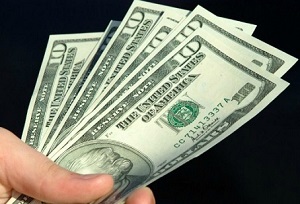 5. Don't be an 'obvious' tourist
Pick-pocketers will be more likely to pry on tourists and visitors; put away the big camera and try to blend in as much as you can.
6. Keep expensive jewellery out of sight
See above; you don't want to draw attention to yourself.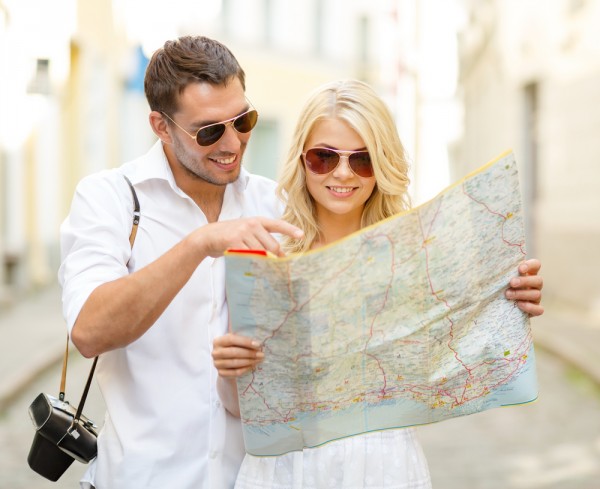 7. Scan and photocopy all travel documents
If you are robbed or you lose valuable documents it's good to have a copy as proof of identity.
8. Make sure you get all necessary vaccinations
And check before your book incase your kids are too young for certain ones.
SHARE so everyone enjoys a safe and fun trip.