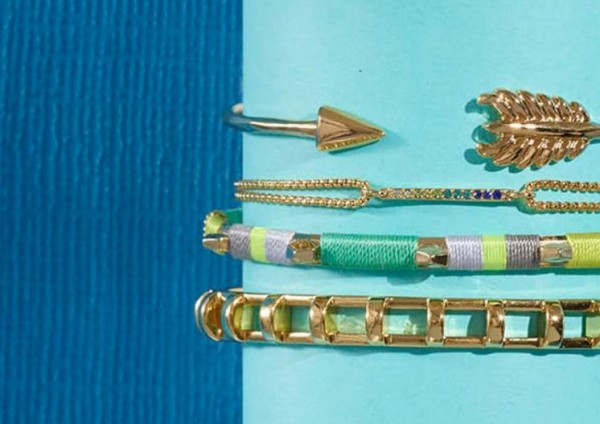 This April, why not treat yourself to a stunning Stella & Dot bracelet and help out a very important charity - Irish Autism Action.
Stella & Dot, a global social-selling fashion accessories brand, have launched their Harmony Bracelet, a signature accessory dedicated to support National Autism Awareness Month.
For each bracelet purchased during the month of April, all net proceeds on eligible customer purchases will be donated to Irish Autism Action, a young dynamic, innovative and passionate organisation bringing positive change into the lives of those affected by autism.
Talking about their Harmony Bracelet, Kathleen Mitchell, Stella & Dot Vice President, EMEA, said: "As our first local charity partner in Ireland, our Stylists are extremely passionate about giving back to their own communities in addition to supporting a cause so near and dear to their hearts. We look forward to our collective acts making a big impact this April with Irish Autism Action."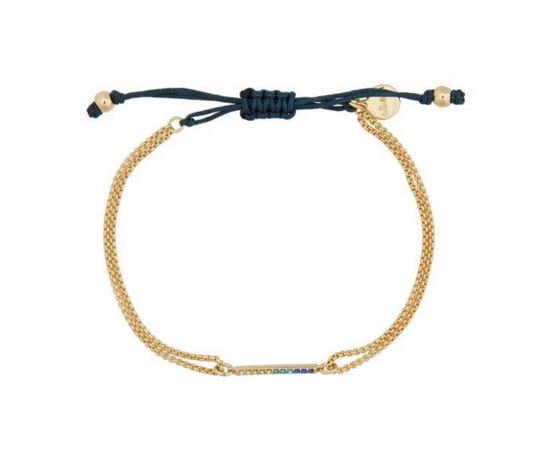 276,000 people in Ireland are impacted by an autism diagnosis; 48,000 are diagnosed with autism, with the balance of people such as parents, siblings and grandparents being affected by that diagnosis.
"We at Irish Autism Action believe that awareness is key to driving understanding and therefore understanding can transform lives. IAA are delighted to partner with Stella & Dot for Autism Awareness Month in April," explained Kevin Whelan, CEO of Irish Autism Action.

The Harmony Bracelet costs just €19 and is dressed up in rainbow colours which are said to be a perfect balance of promise, beauty, and enlightenment. It comes in specialty packaging with self-envelope and makes a great gift.
To order your bracelet, click here.
SHARE to spread the word!