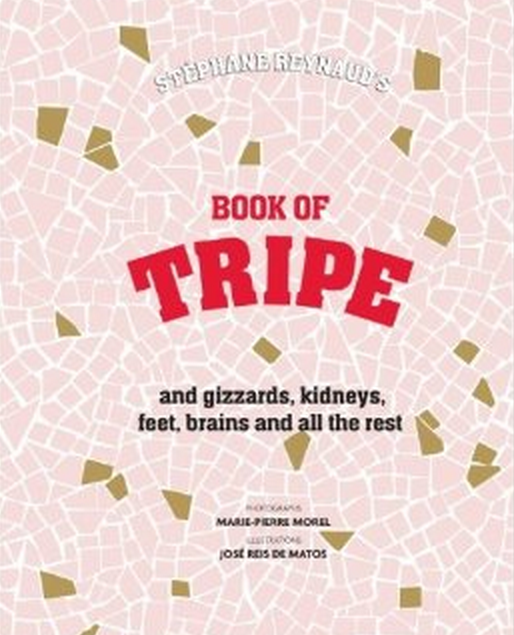 From much-loved French chef Stéphane Reynaud comes the ultimate collection of nose-to-tail recipes, combining responsible eating with delicious cuisine.
Showcasing everything from traditional dishes to more modern fare including chicken liver perrines, curried pork cheek, pig's trotters, lamb liver and balsamic sauce apple pie and oxtail with hazelnuts, Stéphane shows how you can make delicious dishes using cuts of the animal that you would never have used before.
Each chapter in Stéphane Reynaud's cookbook covers different ingredients and includes clear definitions, cooking instructions and tips on accompaniments.
This cookbook would make the ideal gift for food-lovers and those who are willing to give new things a try.
Stéphane Reynaud is chef and owner of Restaurant Villa9trois in Montreuil, just outside Paris. He has a number of cookbooks including 365 Good Reasons to Sit Down to Eat and Stéphane Reynaud's Barbeque. The French chef also won the 2005 Grand Prix de la Gastronomie Francaise with his book Pork & Sons.