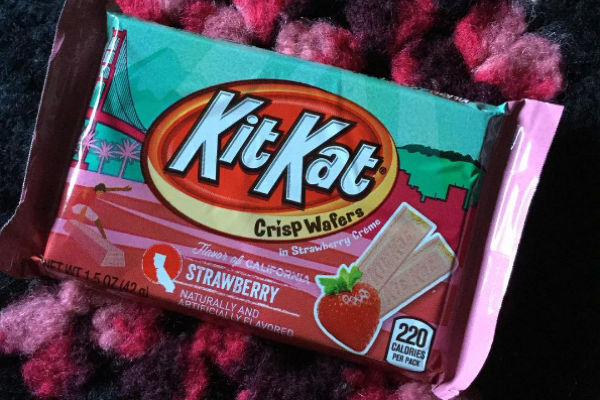 The beautiful people at Hershey's have created a special summertime mashup of delicious treats - and they are blowing our minds.
They announced their "Flavours of America" line, which is made up of chocolate bars inspired by popular U.S. summertime destinations, such as California and Florida.
The interesting, special edition flavours include Georgia Honey Roasted Reese's Peanut Butter Cups, New York Cherry Cheesecake Hershey's Bar, Key Lime Pie and Orange Cream Pop Twizzlers, and Hawaii Coconut Almond Hershey's Kisses.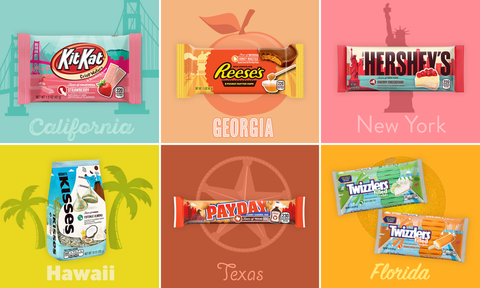 They have even combined the delicious caramel of a Payday bar with BBQ sauce - because, why not?
However, as impressive (and strange) as these flavours sound, our hearts were captured by one flavour specifically - the strawberry KitKat inspired by the California strawberry festival.
The bars are made of crispy wafers and strawberry créme, and really sound delicious.
Now, once again, there is some disappointment with regards to actually purchasing the bars, based on the fact that they are currently only available in the U.S.
All is not lost, though, because we have spotted a number of people selling strawberry KitKats (in bulk, btw) on EBay and Amazon.
We'll give them a try, and let you know how we get on - we reckon your kiddos will LOVE them.