It may seem too soon to think about Valentine's Day but with February 14th just around the corner, it's well worth considering skipping the request for fresh flowers this year in favour of a statement piece from The Irish Country Home which specialises in stunning everlasting flowers. Here are our 3 favourite picks:
Blossom €225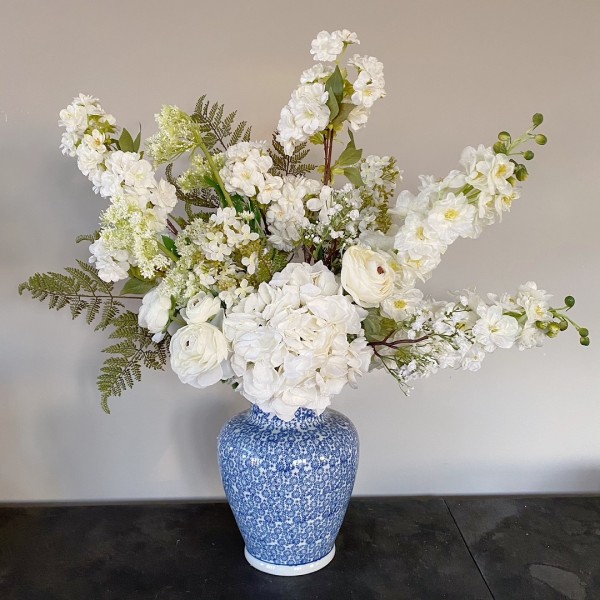 Nothing says Spring like this beautiful bouquet. Filled with fresh looking Cherry Blossoms, Delphiniums, Cow Parsley and a whole host of seasonal greenery, this stunning arrangement will display light and elegance all year long.
Budding Romance €165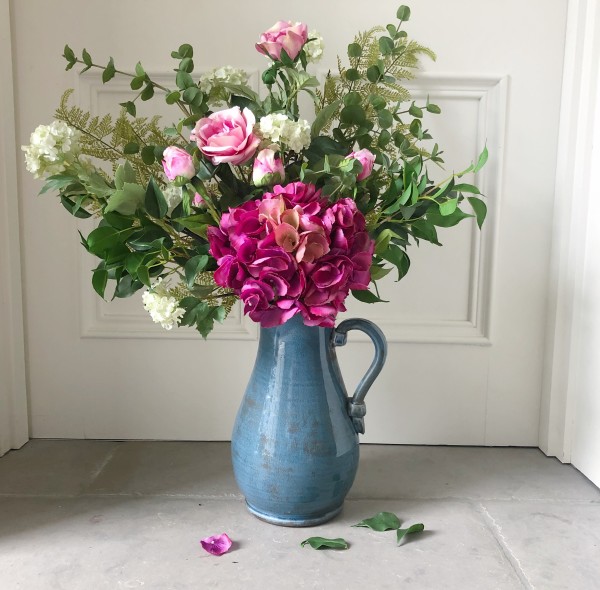 Can you feel the romance in the air? This bouquet is a visual delight. It features a deep fuchsia hydrangea and vibrant pink budding roses, all surrounded by natures finest green foliage and a soft garden rose. Give your home a beautiful burst of colour with this gorgeous piece.
Quiet Charm €75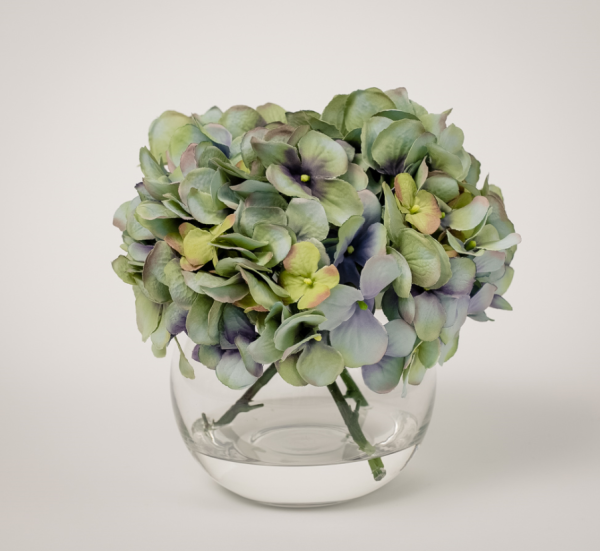 Subtle yet stylish, these delicate green and purple hydrangeas would last just hours if fresh…but these will continue to flourish all year round. Place this gorgeous piece on a vanity, bedside or coffee table for a touch of glamour.
An Irish brand, developed by Laura Maher Hora, The Irish Country Home specialises in luxury faux floral arrangements and now, a range of home accessories including a collection of blue vases and storage pots which have just been added to the expanding collection. All products can be delivered directly to your door or with a handwritten personalised note to the door of that someone special.
You can visit their website here.