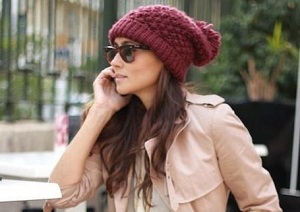 When it comes to autumn fashion, comfy and cosy tend to be our prerequisites – but that doesn't mean you can't cause serious style envy wherever you go! Here are three easy, go-to outfits that require minimum effort but will make a maximum impact.
1. Relaxed boho
If you're going to purchase some investment pieces this season, make sure to add a striking cape and a great pair of boots to the list. Then, all you need to do is throw on your favourite jeans or leggings and T-shirt, and you're good to go.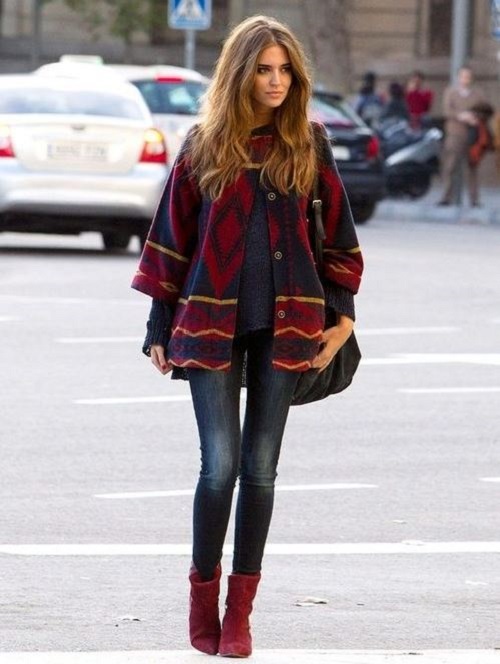 2. Oversize chic
This season, faux furs and pom-poms are making a major comeback – which is great news for those who prefer comfy, cosy style. Invest in an oversized fluffy jumper and a great pair of pumps, and you can conquer the world this autumn! The great thing about an oversized jumper is that you can layer underneath or over to your heart's content, and you can top it off with a patterned blanket scarf.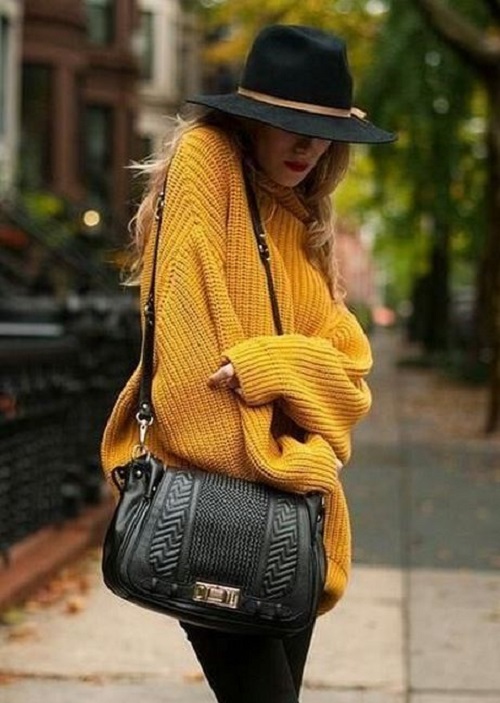 3. Basic statement
There's a reason why 'all black everything' is such a classic, and donning a black jeans-top-boots combo will leave you channelling a Victoria Beckham level of chic. Now that it's cold, opting to layer a statement coat – whether monochrome or printed – over this basic and classic look will ensure that you stay stylish and warm.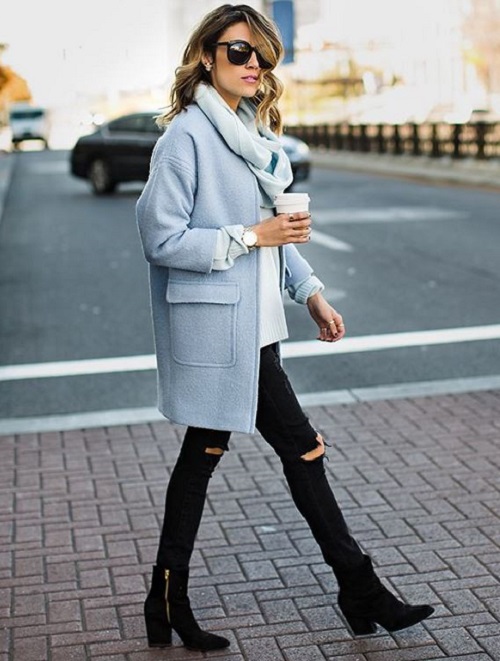 Images via Pinterest